The Twilight 5K Run/Walk + exciting virtual fitness classes? Sign up today!
In honor of our 25th Anniversary of the Twilight 5K, we are partnering with fitness experts and providing add-on virtual fitness classes for our runners. Although, the run/walk can be done any day or time between May 7-14, on Friday, May 7, we kick off by helping you to make the RIGHT MOVES!
For an add'l $10, you will have access to ALL of the classes below.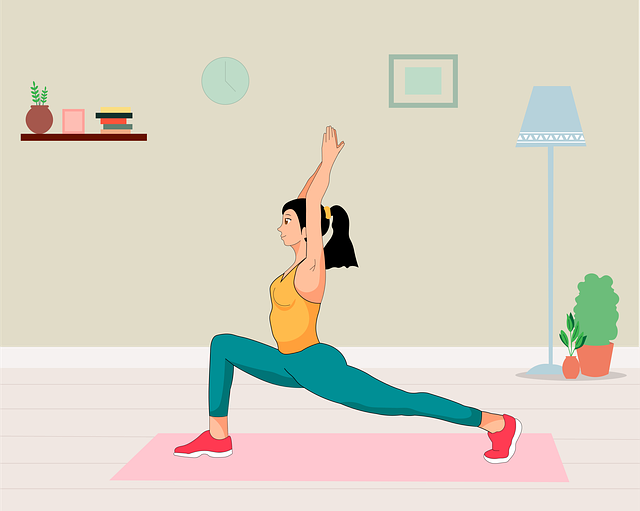 Here is the schedule:
Time
Class
Instructor
7:00a – 7:30a
Cycling
Emma Norman
Pretty Tuff
7:45a – 8:15a
Butts n' Guts
Emma Norman
Pretty Tuff
8:30a – 9:00a
Deep Stretch Yoga
Taylor Burton
Functional Fit Charlotte
10:00a – 10:30a
Run Prep with Trainer Vanessa
Vanessa Parker
Camp Gladiator
11:00a – 11:30a
African Dance
Camille Weanquoi
Camille W. Dance
12:30p – 1:00p
Super Stamina
Kim Olige
Youth Style Fitness
3:30p – 4:00p
Caribbean Dance Fitness
Keisha
SocaFit USA
4:15p – 4:45p
Yoga
Sarah Faircloth
5:00p – 5:30p
Zumba Movin' with Jordan
Jordan Farrell
6:45p – 7:15p
Bootcamp
Keya Ward
7:30p – 8:00p
Cardio Kickboxing
Delorese Robinson