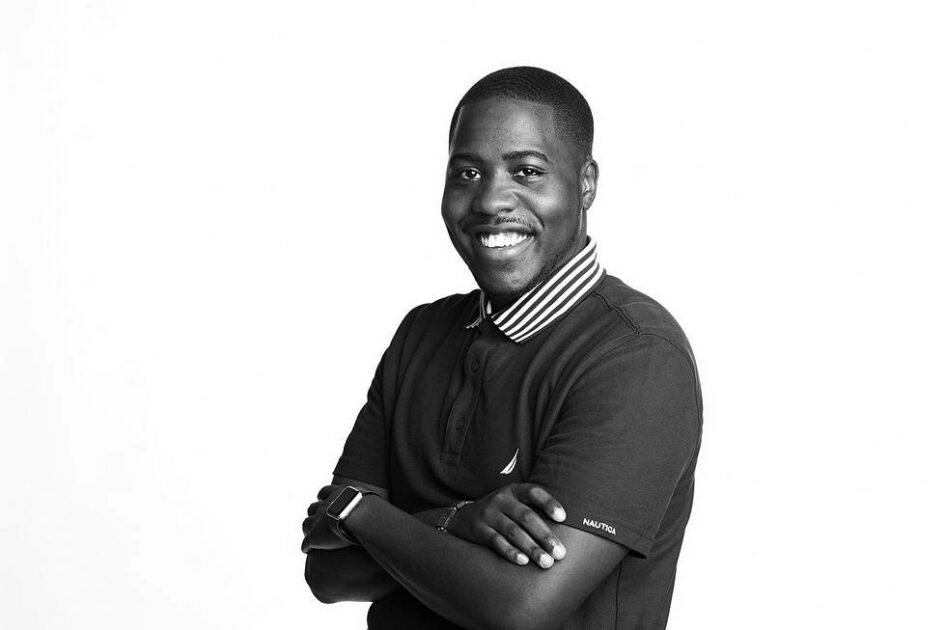 From East Meck to the NBA: Gardy's story
In this next installment of #WhereAreTheyNowWednesday, we present to you, Mr. Gardy Swengbe. For nearly half of his high school career at East Mecklenburg High School, Right Moves For Youth served as a place of connection and growth for Gardy. When reflecting on his time, Gardy recognized that RMFY helped him understand the importance of peer to peer communication. He said, "we practiced techniques weekly on becoming a reliable and effective team member and citizen in society". Those skills are now translating into the real world for Gardy. Not only is he a proud graduate of North Carolina A&T State University, with a Bachelors in Mass Media Production but he also holds a Master of Arts in Interactive Media from Elon University. He is currently working with WarnerMedia Studios in Atlanta, GA, where he has had his work featured on NBA TV, the NCAA March Madness basketball tournament, and Bleacher Report. You can see some of his work here: https://www.swengbeg.com. Gardy has also committed to coming back and being a volunteer with our organization. In fact, he was the video producer behind our Virtual Holiday Party. See below:
While we are extremely proud of Gardy, we know that there were pivotal people in his life that helped him turn into the man he us today. In fact, our Executive Director, Sabrina Gilchrist, helped mentor Gardy while he was at East Meck. He also credits longtime RMFY volunteer, the late Kenny Liles, with being instrumental in guiding and directing him toward success. While connected to his group, one of Gardy's favorite memories was winning the RMFY March Madness basketball championship during his Senior year. This showed further proof that it is the continual connection to positive people that help young people stay on track.
Having navigated through his adolescent years in Charlotte, Gardy understands the value of connection and care with the right people. He offers this advice to current Right Moves For Youth students; "work harder to interact with your RMFY peers. This is important because you will discover the similarities and differences amongst each other. This will help you look at the world in its purest form – people from all walks of life learning to coexist amongst one another". Gardy, we couldn't agree more. If you would like to continue to see the young people of this community make the RIGHT MOVES for a better life for all, then please make a financial contribution to help us carry out that mission.