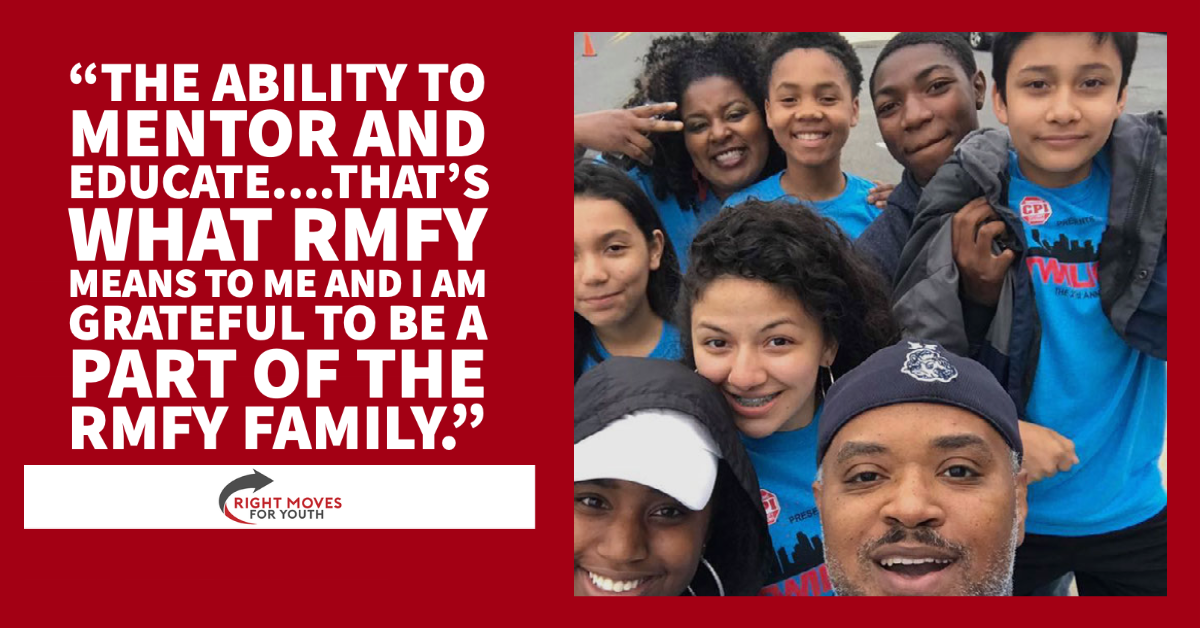 ---
---
---
Our volunteers are invaluable.
---
Volunteers are the most important resource community organizations like RMFY have! What we do would not be possible without the help from committed and caring people like you!
---
To ensure the safety of each child and to avoid unnecessary risk to our students, organization, or community partners, all RMFY mentors and volunteers must undergo the following screening process:
• Completion of the RMFY Volunteer Profile Form;
• Annual Records Checks (criminal history & driving record);
• Reference Check;
• Personal Interview with RMFY staff;
• Mentor/Volunteer Clearance;
• RMFY Site Visit (for anyone interested in group mentoring);
• RMFY Activity and/or Site Assignment
Any questions regarding this process and mentoring/volunteering can be directed to RMFY Program Director, Allison Willis. Contact Allison.
---
Virtual Weekly Group Mentor
College and Career Path Speaker
Motivational Speaker
Van Driver / Chaperone
Special Events Volunteer