---
---
"Never doubt that a small group of thoughtful, committed people can change the world. Indeed, it is the only thing that ever has." — Margaret Mead
---
---
---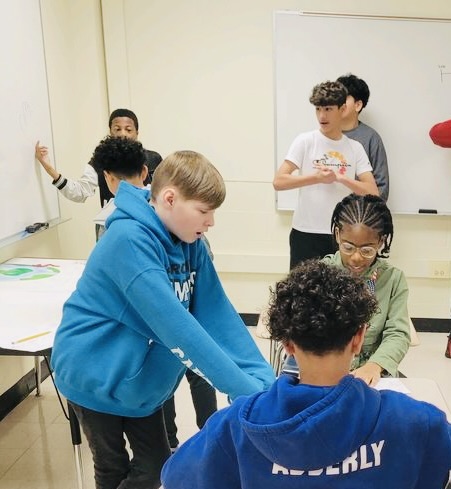 ---
---
---
We are a non-profit organization that provides group mentoring to students in the Charlotte-Mecklenburg area. Our group mentoring program is designed to provide students with a supportive and structured environment where they can receive guidance, encouragement, and positive reinforcement from mentors and peers.
---
---
The program is led by trained adult mentors who meet with students once a week for an hour-long session. During these sessions, mentors provide guidance and support to help students develop the skills and knowledge they need to succeed academically, socially, and emotionally.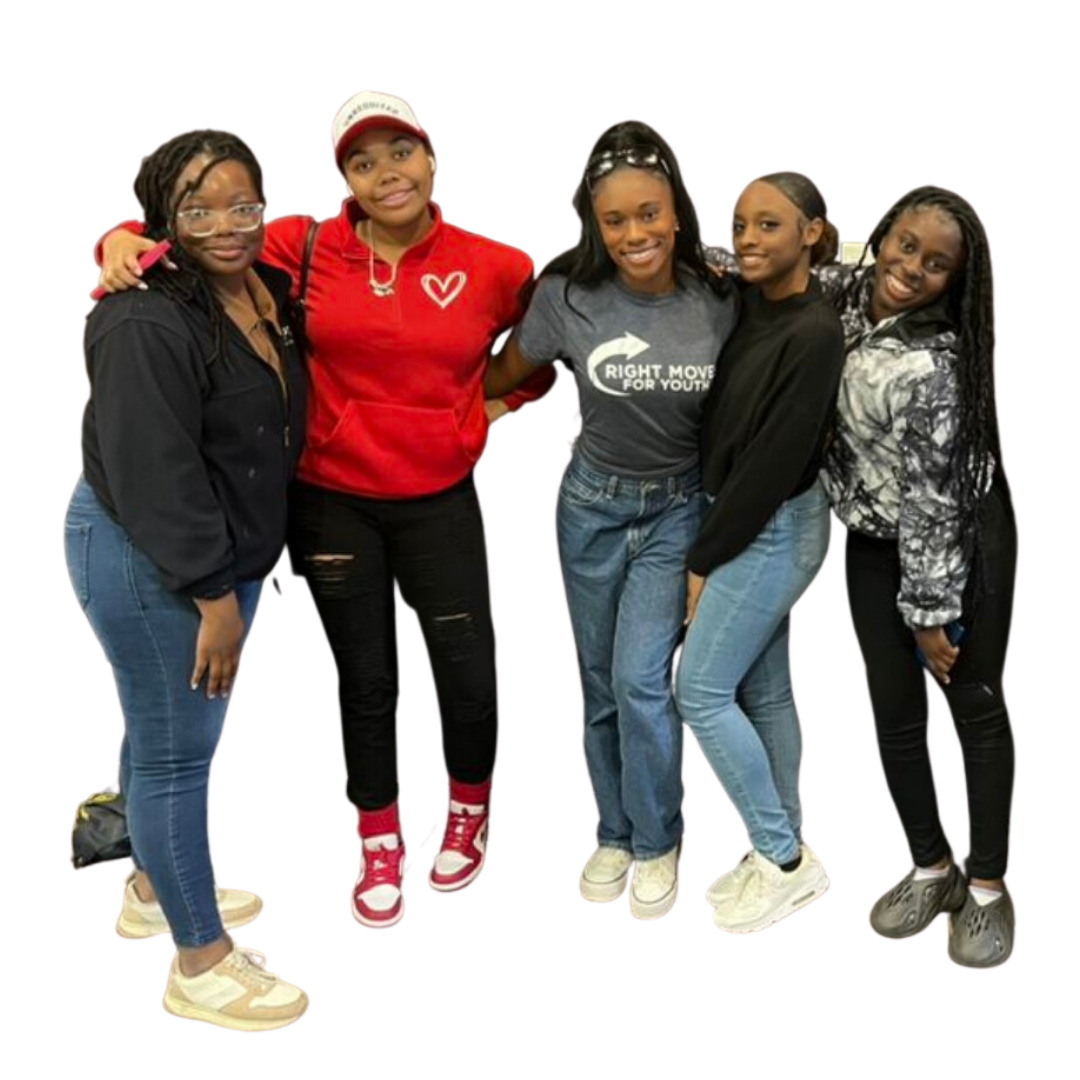 The group mentoring program focuses on helping students develop the skills and confidence they need to make positive choices, set goals, and achieve success. The program also provides students with opportunities to participate in community service projects and leadership development activities, helping them to become responsible and engaged citizens.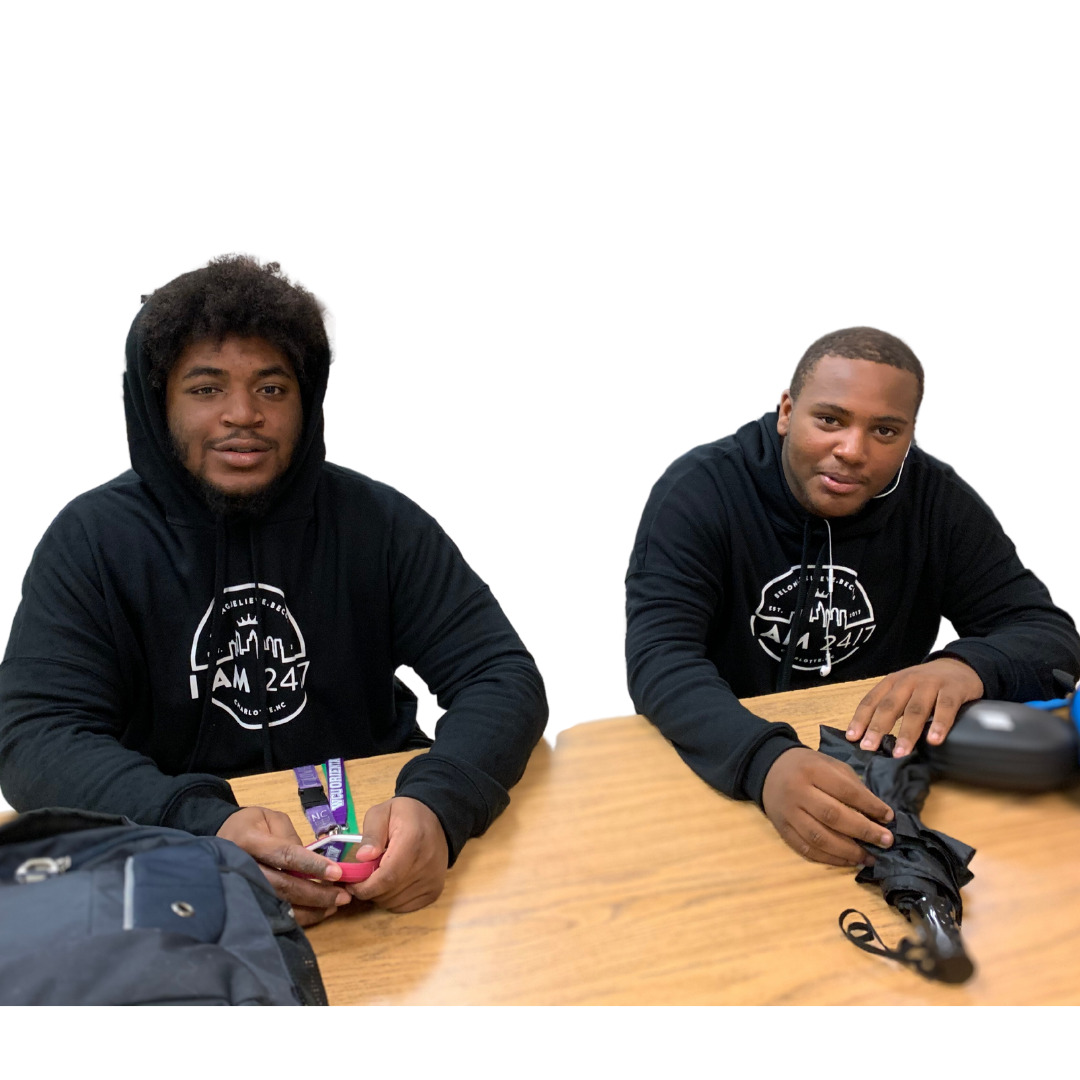 Overall, the group mentoring program provided by Right Moves For Youth is a valuable resource for students, helping them to overcome challenges, build self-confidence, and achieve their full potential.
Contact us today for more information about joining Right Moves For Youth.
---