---
---
"Young people must have their voices heard at all times. We cannot be passive participants in the conversations about our future. We must get active and create the future the way we want it."
―
---
---
---
---
One of our key leadership development programs is The Ambassador Program, which aims to help high school students become leaders in their schools, communities, and beyond. The Ambassador Program is designed to develop leadership skills in high school students by providing them with opportunities to learn, practice, and apply leadership principles in real-life situations.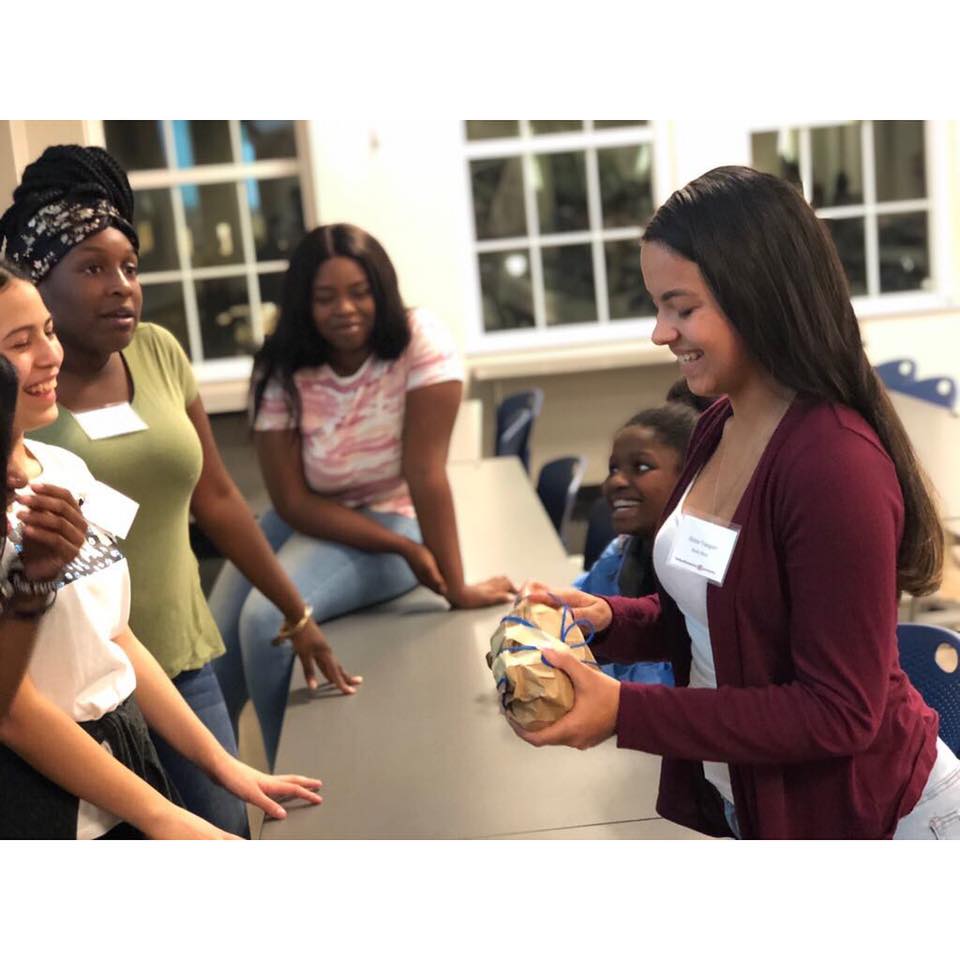 The program includes training sessions, workshops, and leadership development activities that help students enhance their communication, critical thinking, problem-solving, and decision-making skills. The program also offers students the opportunity to participate in community service projects and networking events, which help them to develop their social and emotional intelligence.
---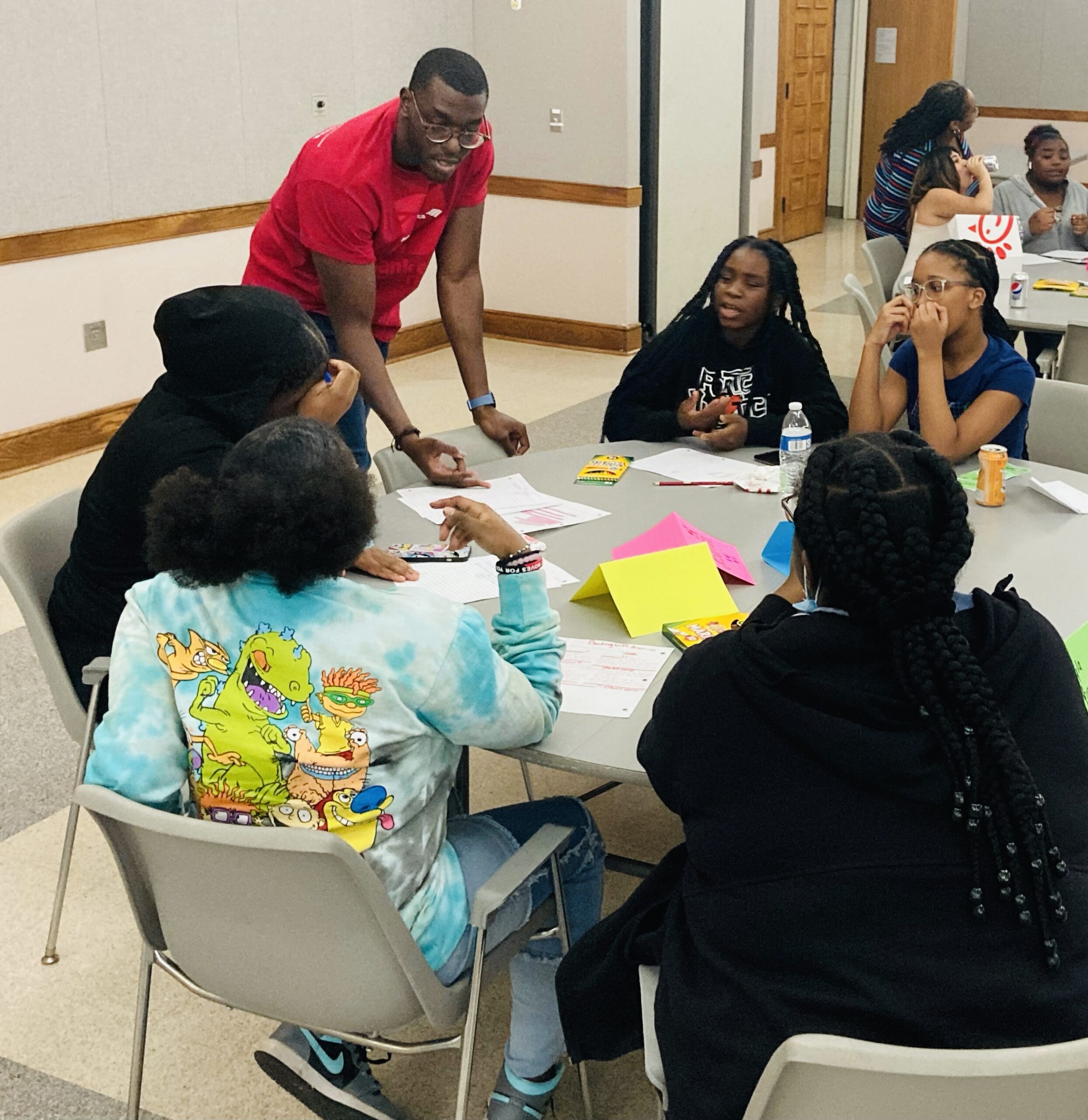 This is an excellent leadership development program that is making a significant impact on the lives of middle and high school students in Charlotte. We are providing students with access to valuable resources and support, which is helping them to become more responsible and independent. If you are a high school student in Charlotte, we highly recommend that you consider joining The Ambassador Program and taking advantage of this fantastic opportunity to develop your leadership skills and achieve your full potential.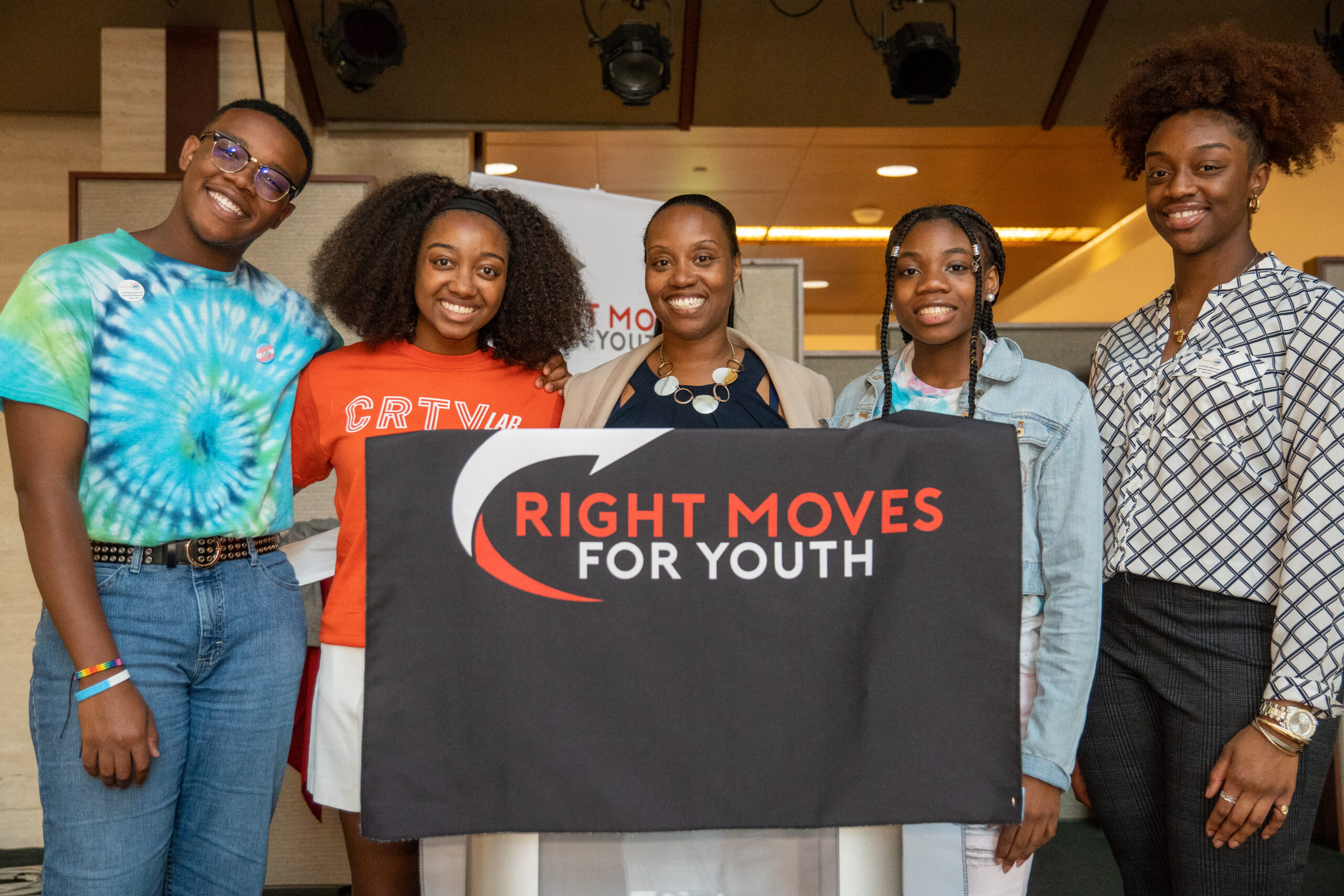 Students wanting to become a part of the Ambassador program must be a part of an in-school or virtual Right Moves For Youth group. Applications can be acquired from the Program Specialist at each site.
Contact us today for more information about the Ambassador Program.
---