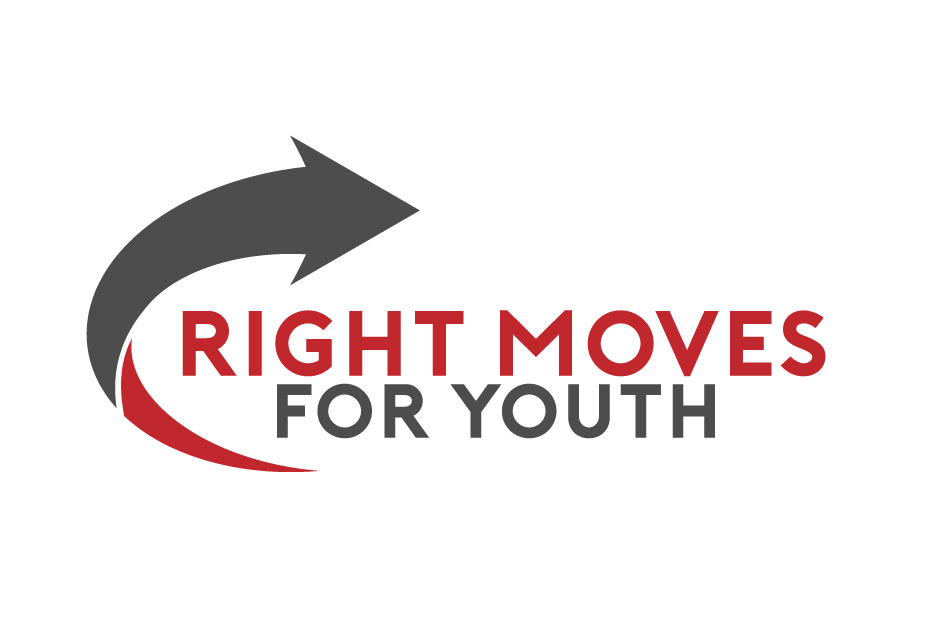 A Message To Our Community
As injustice and tragedy continues, our community and our nation are standing at the edge of systemic change and societal evolution. We have a decision to make as the winds of unrest push us forward: Will we do the work to fly toward the higher principles of our nation's creeds that "all [people] are created equal," and "liberty and justice for all?" Or, will we allow ourselves to fall and fail in this critical hour?
We have reached a boiling point as Charlotteans that requires us to lean further into the discomfort of growth and change locally and nationally – to embrace the clarion call to hear and understand the voices of all of our neighbors; and, to work together to chart innovative ways to dismantle the systems both at home and far away that threaten the wellbeing of our beautiful Queen City. Make no mistake that Right Moves For Youth (RMFY) clearly denounces the senseless deaths of Ahmaud Arbery, George Floyd, Breonna Taylor, and countless other Black people in this country. We not only denounce ALL racism and the ideologies of white supremacy that are threaded in the fabric of our nation, but ALL inequality; and declare that we stand on the side of social justice and equity. No one is above the law, and any law or system that perpetuates the ideas of inequity must be dismantled.
Today, RMFY renews our commitment to our community to be active champions for the wellbeing of every citizen. Since 1989, RMFY has been a convener and facilitator of togetherness for our youth, neighbors, school system, and local law enforcement. We have been intentional about our niche of creating safe spaces and opportunities for conversations and experiences that allow people to truly connect, learn, and support each other. We have served over 35,000 young people in Mecklenburg County since our inception, providing weekly groups that enable them to process challenges that would hinder their ability to succeed in life. Our groups bring together our children, law enforcement officers, educators, and other community members to ensure that students receive the social and emotional support to obtain their education and develop a plan for their future success.
We have seen for ourselves what extraordinary relationships can do. We believe that if there was ever a time to build more extraordinary relationships within our community, the time is now. RMFY will continue our work of facilitating life-changing relationships to ensure that our youth obtain their education, and feel the support of the entire community as they formulate solutions that will propel us. We promise to have and to hear difficult conversations – to speak on behalf of those unheard while also actively creating platforms for those voices to become audible. We vow to be collaborators with other community organizations who are also committed to strategic conversations and actions that will lead to sustained and systemic change. We will do our part to hold our community accountable in these efforts, and invite our community to hold us accountable as well.
We renew our commitment to support and champion our youth as the agents of change that they are…right now. And we will stand with our community leaders in pursuit of a greater Charlotte. The bottom line is this. We have more work to do, we must do it together, and Right Moves For Youth will always sign on to do our part.
On behalf of our Board of Directors and Staff,