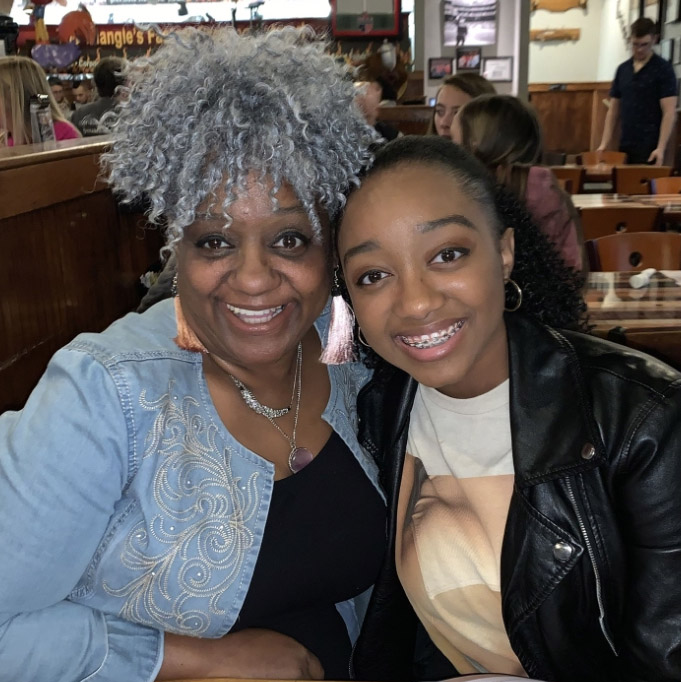 A RMFY Parent's Story: Shauna and Lauren
Everyone, meet Shauna Morris. Shauna's daughter, Lauren has been a member of our Right Moves For Youth program at Northwest School of the Arts since the 8th grade. Lauren joined our program on the recommendation of the Charlotte-Mecklenburg Police Department School Resource Officer, Officer Mobley. Officer Mobley saw something special in Lauren and wanted to connect her to our organization.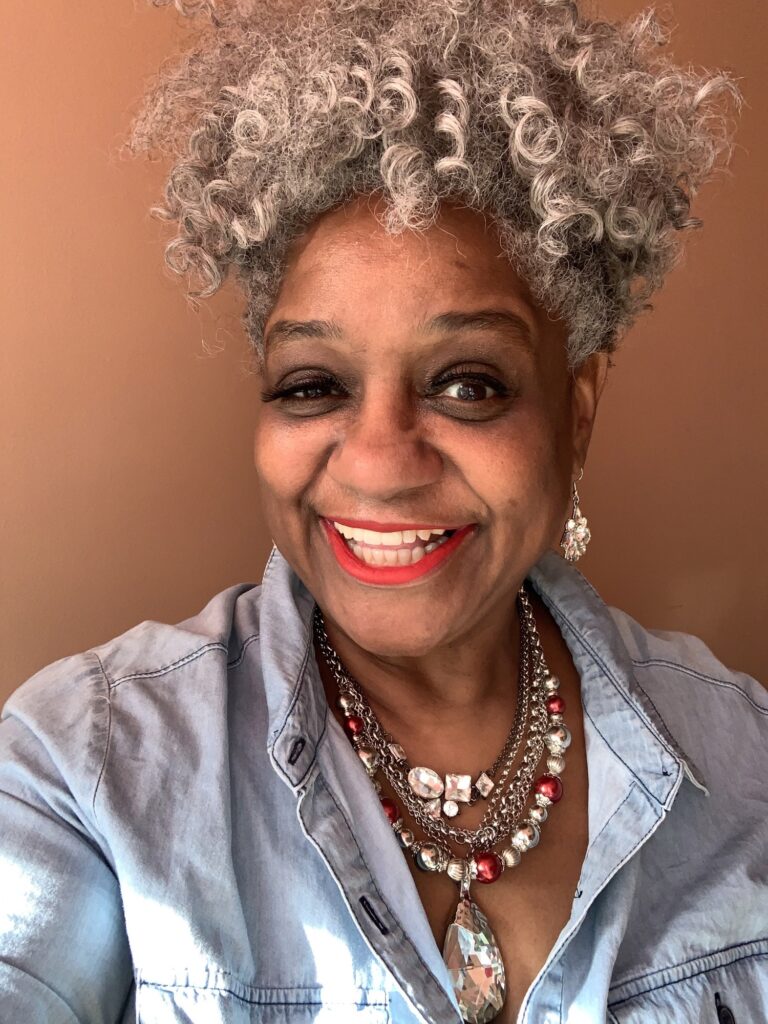 Shauna has mentioned many times how important it has been to have Right Moves For Youth as a support for her daughter. When we asked Shauna in what ways RMFY played a part in Lauren's success, she was quick to respond, "Right Moves For Youth has been an amazing journey for my daughter. As a first year student, at a magnet school, outside of the community, where she lived, RMFY was very instrumental in helping Lauren adjust. NWSA is an art school that begins with middle school 6th-8th and continues on to High School 9-12, all in one building. A very different adjustment than her neighborhood school". As the premier group service provider in our community, RMFY understands the value of connected relationships as students enter transitional times, in their lives.
Shauna also mentioned that one of the greatest outcomes of Lauren's engagement in RMFY, was that she gained a confidence to serve others. She always exhibited confidence and has always had a willingness to help others in need, but the confidence she gained by being in small groups gave her the ability to not only serve others but to be a leader in the implementation of projects to make a difference.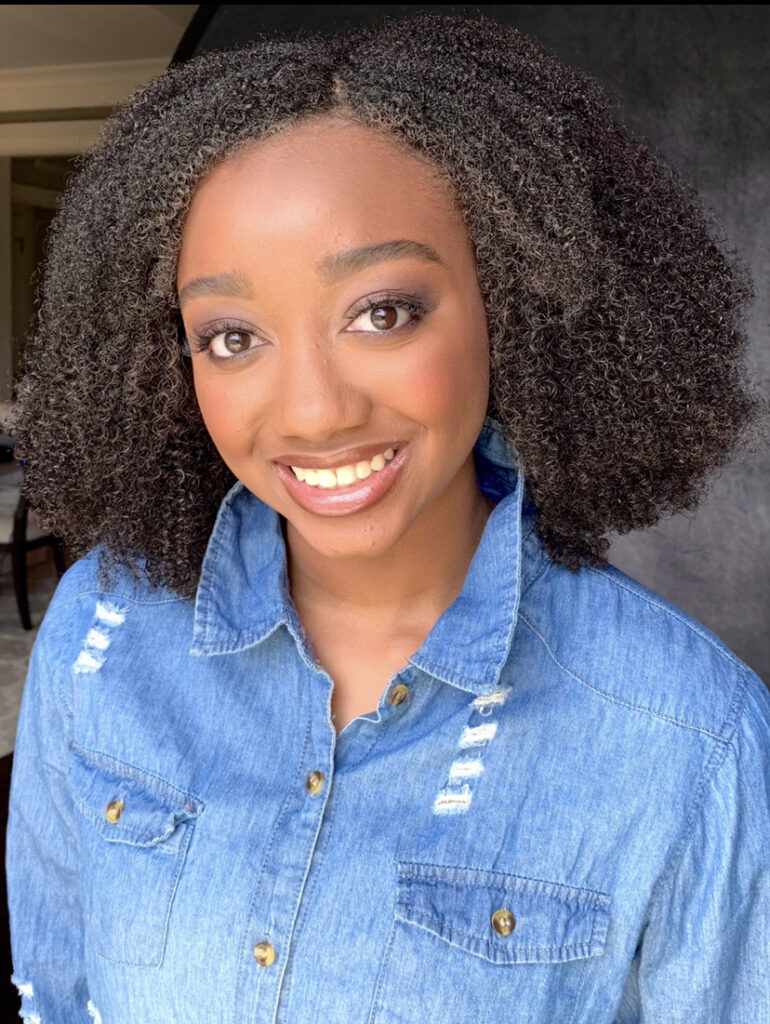 Shauna said she would recommend RMFY, hands down, to anyone who wants to allow their child to grow, to be afforded opportunities to leave their comfort zones and to reach for dreams they didn't know had the potential to come true. She said that "RMFY allows the youth in its program to know that dreams and hard work really can pay off". We agree. When we help a student understand their value and place in this world, then they begin to see the potential and start to take the steps to fulfill their purpose.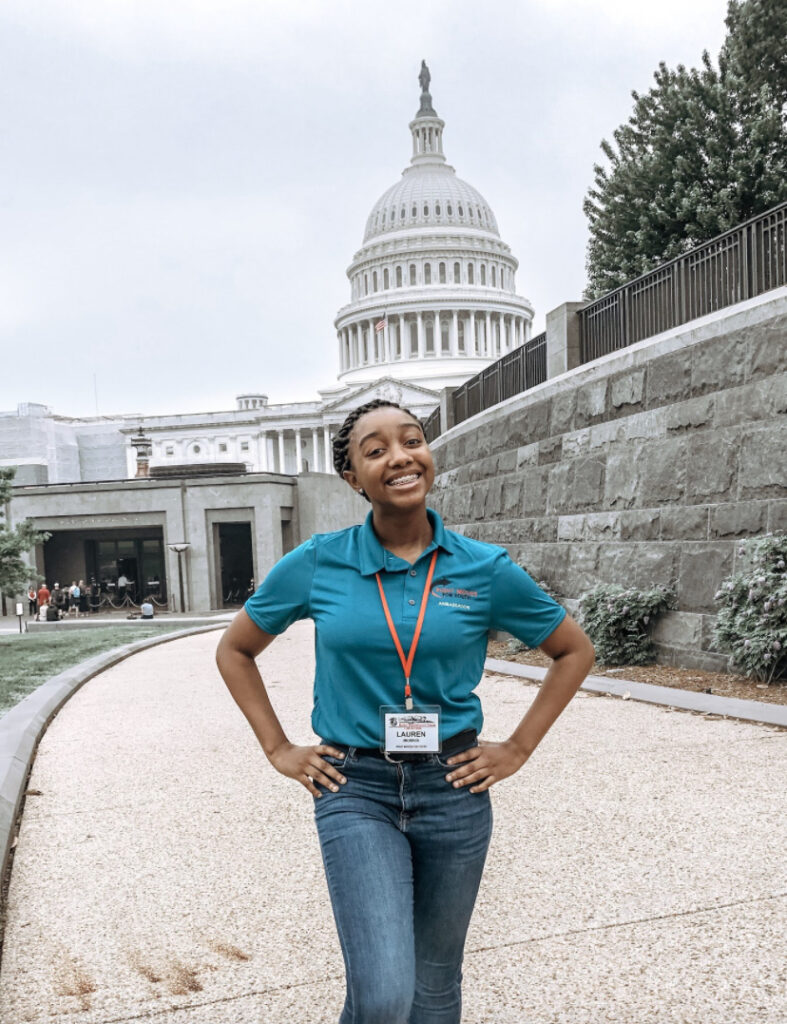 RMFY has also been a place of comfort, not only for Lauren, but for her family. "RMFY has become our family. Recently, we suffered a great deal of loss and RMFY was right there to support and guide. I'm so honored to be a part of such a tremendous organization that has allowed my daughter to blossom and shine".
When asked what she would want other parents to know about what RMFY means to her and her family, and her response made us proud. "RMFY is like no other organization. It takes youth and pours into them right where they are. RMFY is not an organization for only troubled youth. It is an organization that allows youth to be heard and understood. The benefits of having an organization that starts in the school is that your child is able to add another level of thought provoking learning to their day of instruction. The trips and activities are well thought out and the entire organization is a family organization that truly helps to inspire thoughtful actions for youth".
And what does an amazing young person like Lauren do with the social/emotional support and life skills development that RMFY affords her? Well, she puts it in action by trying to make a dramatic impact in the world. After having been recently crowned Miss Charlotte's Outstanding Teen, Lauren's platform allowed her to create A Bag of My Own: an organization that helps bring awareness to foster youth in providing a more comforting experience moving from house to house.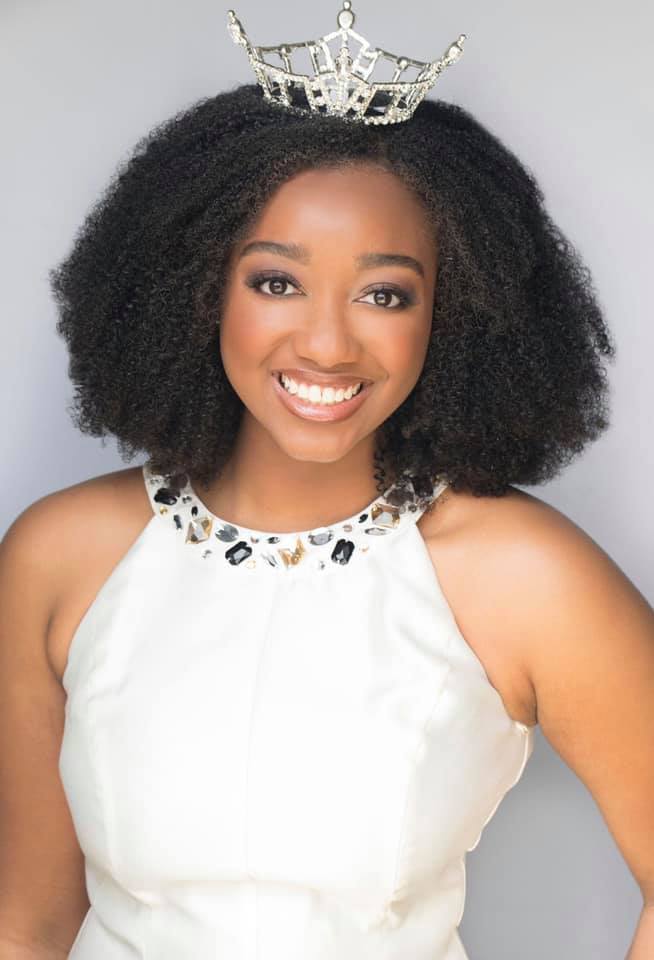 As you see, the impact and care of a loving parent mixed with the support of a community can lead and guide a young person toward success. And it is those skills learned and the relationships gained that help that young person take the necessary steps and achieve that success. To be a part of helping young people achieve this success, please make a financial contribution to continue and expand our services to the young people of this community.