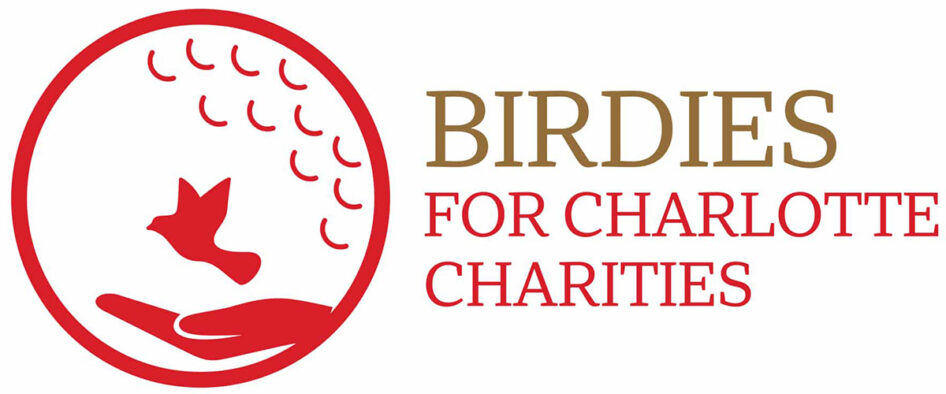 Birdies for Charlotte Charities is coming in 2 months! PLEDGE TODAY!
FORE!!! COOL WAY TO GIVE TO RMFY ALERT!!!!
As you know, our pledge is very important to us and our students here at Right Moves For Youth. The pledge goes:
"At all times, I will do my best to:
Tell the truth
Obey the rules
Respect myself and others
Be drug-free
And help others make the RIGHT MOVES for a better life for all."
Well, in partnership with the Wells Fargo Championship coming to Charlotte, the week of May 3-9, 2021, Right Moves For Youth is participating in the Birdies For Charlotte Charities program. And WE NEED YOUR HELP!
What is Birdies for Charlotte Charities?
Birdies for Charlotte Charities is a philanthropic platform that utilizes the excitement around the Wells Fargo Championship to help non-profit organizations in the Charlotte area raise awareness and funds to support their missions.
Right Moves For Youth will have the opportunity to generate contributions for our organization based on the number of "birdies" made by PGA TOUR professionals during the 2021 Wells Fargo Championship.
How it Works
Upon completion of the tournament, RMFY will receive 100% of the amount pledged by donors, as well as an additional contribution equal to 5% of the RMFY's fundraising total.
The individual donor who successfully guesses the exact number of birdies will be awarded a Grand Prize of 4 Weekly Clubhouse Tickets to the 2023 Wells Fargo Championship!! In the event of a tie there will be an audited blind drawing to determine the winner.

Register and select Right Moves For Youth as your charity of choice, then make a pledge of one cent or more for every "Birdie" made by the PGA TOUR Pros during the Wells Fargo Championship. If 1,500 birdies are made during the 2021 event (in 2019, there were a total of 1,434 birdies made), here are the totals for some typical pledge amounts:

1 cent pledge = $15 total pledge
3 cents pledge ==$45 total pledge
10 cents pledge = $150 total pledge
$1.00 pledge = $1,500 total pledge

You can also make a flat donation not tied to birdies. For flat donations, the minimum is $20. The minimum birdie pledge is $.01 and the maximum pledge is $1.00. The last day to submit a pledge is Wednesday, May 5, 2021.

REMEMBER: Register here and select us and your pledge amount.
** All donations are tax deductible. When completing payment online, donors will receive an automatic email with a donation confirmation & receipt that can be used for tax purposes. Mailed donations will receive an emailed receipt after payment has been received and processed.