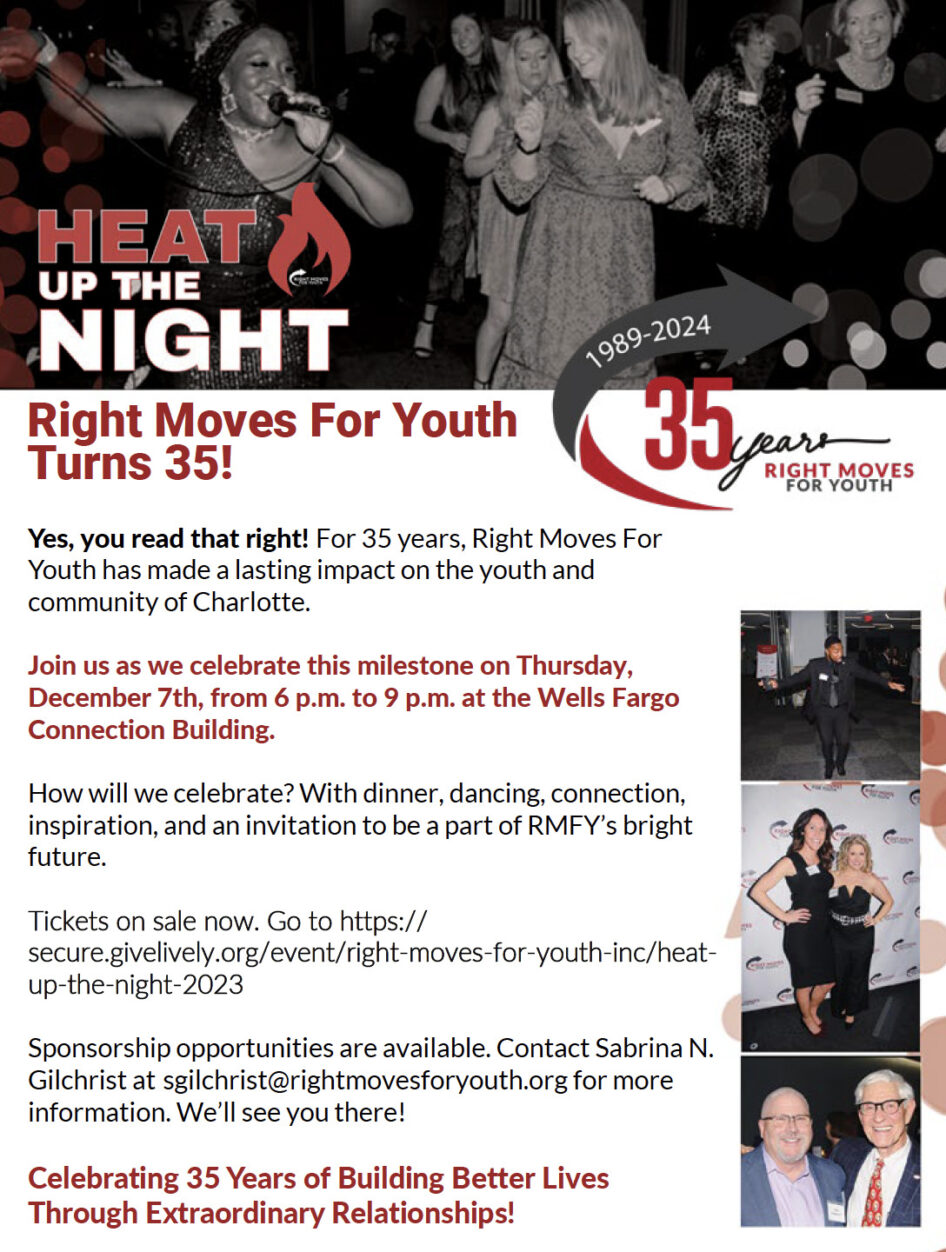 Heat Up The Night 2023 is coming December 7!
Right Moves For Youth Turns 35!
Yes, you read that right! For 35 years, Right Moves For Youth has made a lasting impact on the youth and community of Charlotte. Join us as we celebrate this milestone on Thursday, December 7th, from 6 p.m. to 9 p.m. at the Wells Fargo Connection Building. How will we celebrate? With dinner, dancing, connection, inspiration, and an invitation to be a part of RMFY's bright future. Tables and tickets go on sale soon. Sponsorship opportunities are available. Contact Amanda Schneider at aschneider@rightmovesforyouth.org for more information. We'll see you there!
Celebrating 35 Years of Building Better Lives Through Extraordinary Relationships!
Thank you to the following sponsors!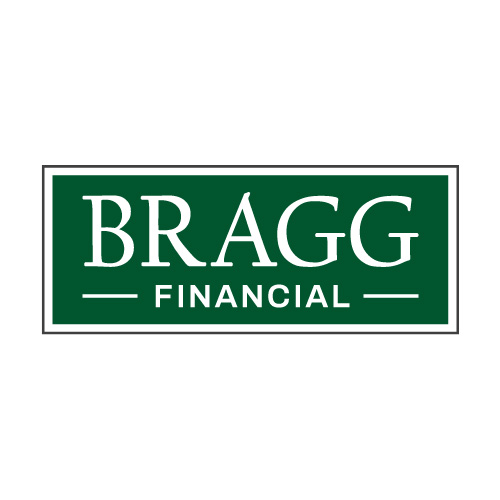 TABLE SPONSORS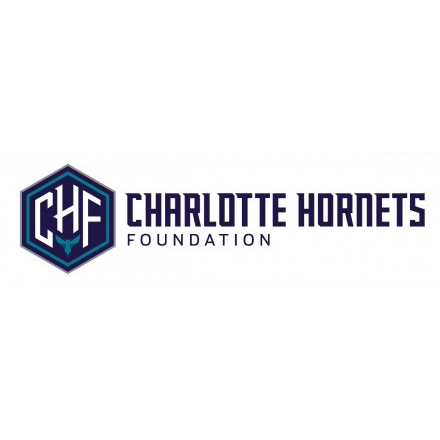 IN-KIND SPONSORS