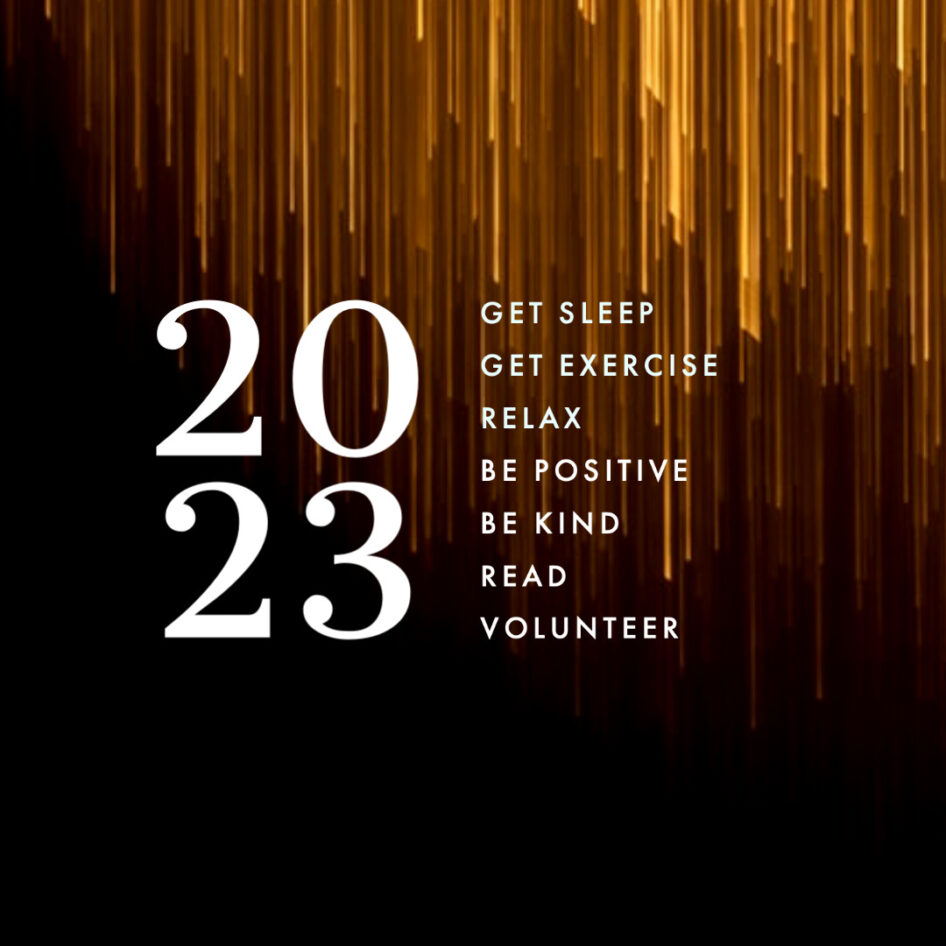 How students can be successful in 2023
In 2023, Right Moves For Youth middle and high school students will have access to more resources than ever before to help them achieve success in whatever path they choose. From technological advances to inspiring role models, students will have countless opportunities to succeed. What are the top ways for middle and high school students to be successful in 2023 and beyond?
By developing strong study habits, taking advantage of new and emerging technologies, and collaborating with peers, students will be able to move forward confidently and prepared for all that the future has to offer.
In the year 2023, successful students will be able to take advantage of a variety of resources to facilitate their academic success.
Also, the student may explore extracurricular activities that they are interested in to help further develop their skills and abilities.
They may also opt to pursue courses that are related to their desired career paths to prepare for future success in their chosen field.
To develop personal resilience, students should take advantage of the time to form healthy lifestyle habits including nutritious eating and exercising regularly.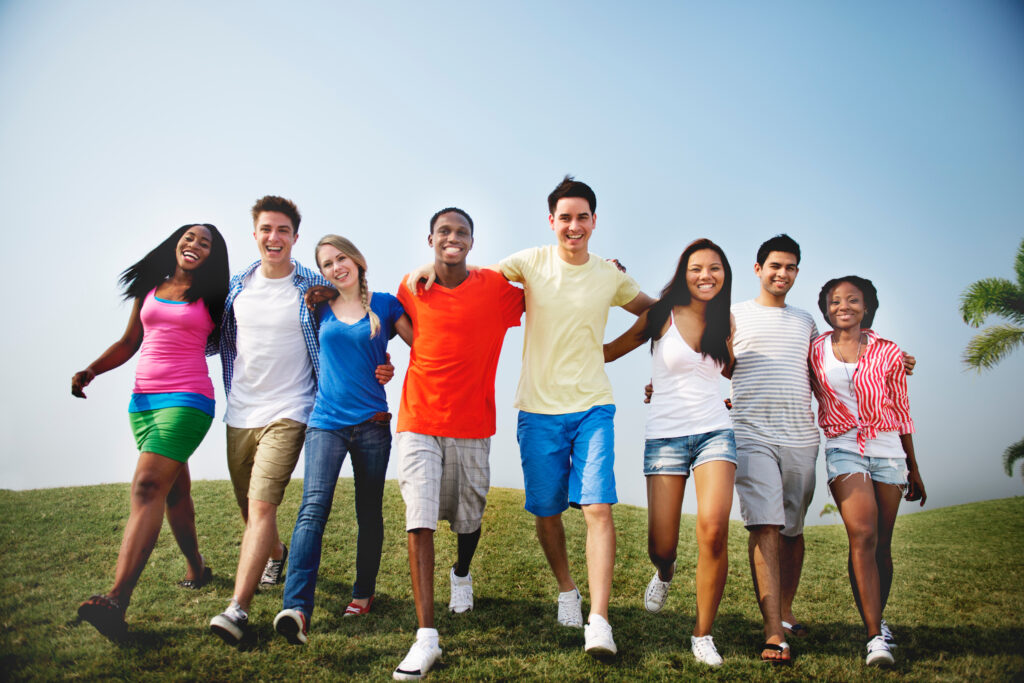 In addition to these things, student should do the following on a more regular basis:
Get sleep
Exercise
Relax
Be positive
Be kind
Read
Volunteer
By utilizing these tools and resources, students may be able to create a successful outcome for their educational paths in 2023 and beyond.
With these tips, and our commitment to coming around these students in a mentoring relationship, students can work their way to success in 2023 and beyond.