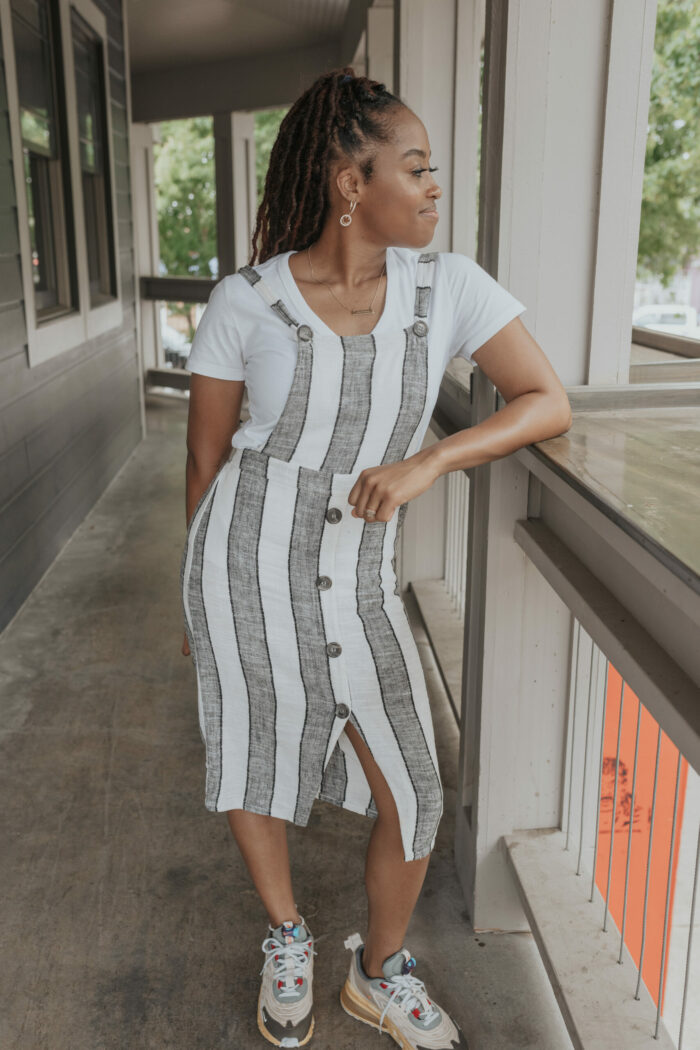 As a sophomore at East Mecklenburg High School, Mia Perry was determined to overcome any obstacles before her. Just like most high school students, she was searching. Searching for meaning, direction, and connection…..enter Right Moves For Youth. With RMFY, the life of teenage angst was redirected toward a peer group to belong to and adults who truly cared about her.
In fact, the group activities that Mia participated in created some of her best teenage memories. She loved being part of one of the most successful and storied step teams in Charlotte and RMFY history, but the greatest impact was made in her by 2 adults that led her along the journey toward success. These two adults were RMFY volunteers. One was Angela Dickerson, or "Mama D" as she was affectionately known. Mama D helped provide Mia with accountability in regards to school but also showed her the ropes when it came to presenting herself well, whether it was in the classroom or in a professional setting. The second adult was Jania Massey. Jania was connected to Mia through another RMFY alumna to become a mentor to Mia during her Senior year. Mia remembers well what Jania meant to her; "she took the time to not only be a friend but also showed me ways to love myself regardless of outside situations". And that is what the RMFY program relies on. Adults who will walk along the journey with young people and help steer and guide them toward a positive path.
Fast forward and you may ask yourself, what is that energetic and connected young lady doing with her life now? Well, she is a college graduate and a small business owner of Momentous Touch Designs, specializing in home organization and event planning. She is a wife, a mother of two, and an advocate for the environment, while also standing for equal rights for the black community.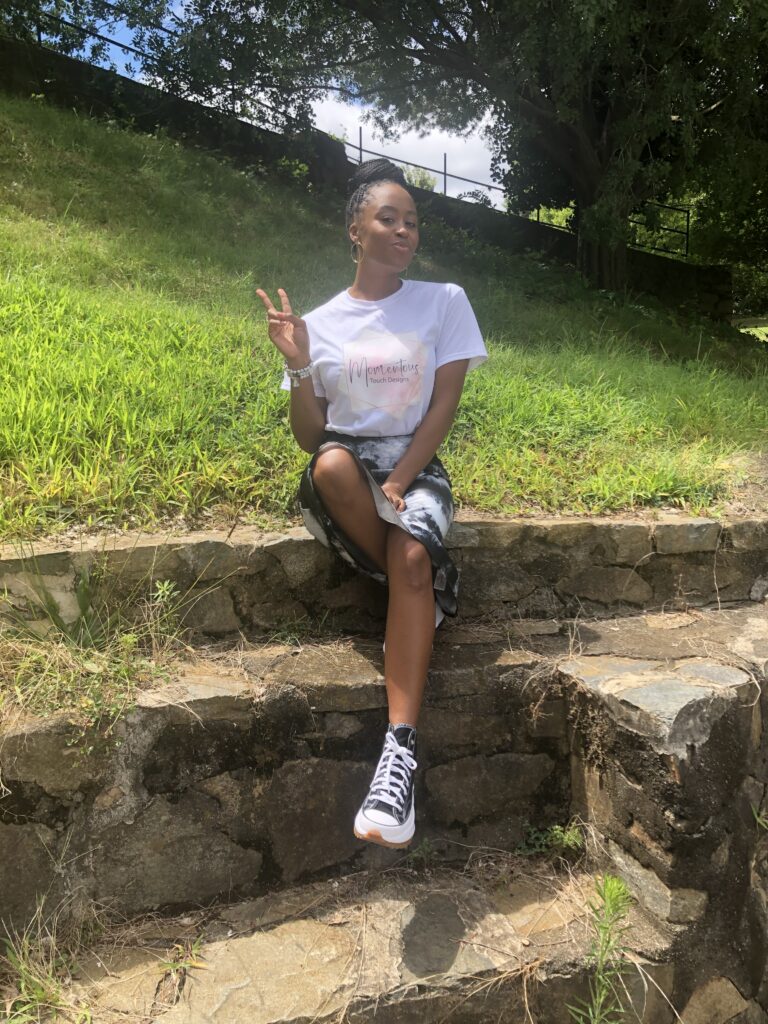 She credits much of her success to RMFY. Our program prepared her by pushing her to stand in her power in anything that she did, in spite of any circumstances.
And when we ask Mia what advice she would give to RMFY students today she says, "Remember that you are capable of anything and everything. Never let your current battles be a depiction of your future self. Stand in your power and push forward with no limits."
Mia's story is a true testament to the power of Right Moves For Youth being a connector for students.
A connector to adults who care.
A connector to peers focused on heading toward common goals.
And a connector to life skills that help to promote self worth and resiliency.
Isn't that a beautiful display of the work of RMFY? We invite you to help us carry on our mission of helping youth graduate high school with a plan for future success, all while increasing their social capital and making lasting relationships.