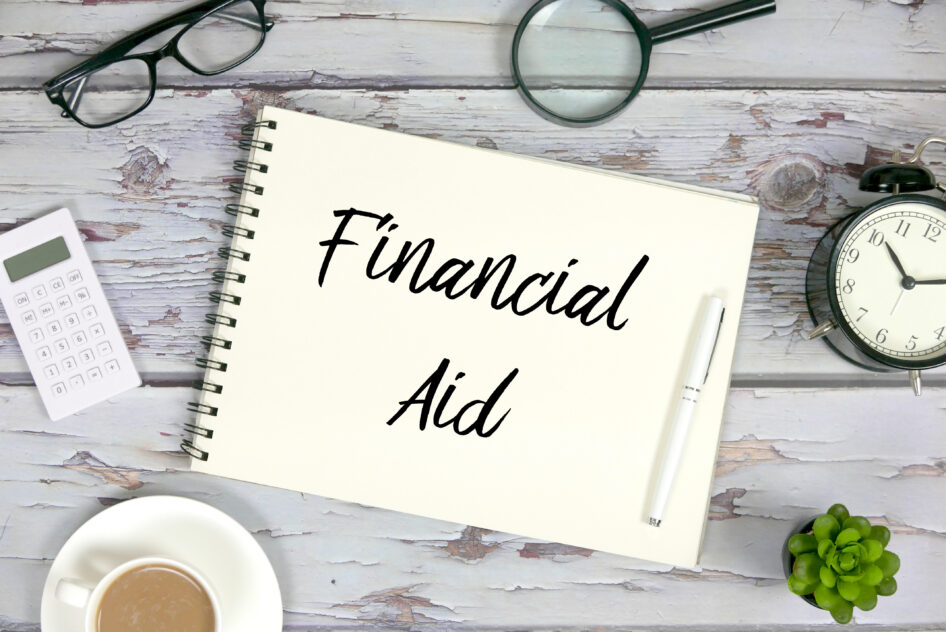 Navigating College Financial Aid Made Easy with Intelligent.com
Are you a high school student dreaming of pursuing a college education, but the overwhelming thought of financing it gives you sleepless nights? Well, worry no more! Intelligent.com is here to your rescue with a fantastic resource that simplifies the process of finding financial aid and navigating the FAFSA (Free Application for Federal Student Aid) like a pro.
Intelligent.com's commitment to helping students succeed in their academic journeys is evident in their comprehensive FAFSA guide. The guide, available at https://www.intelligent.com/fafsa-guide-how-to-get-free-money-for-college/, is a goldmine of information that breaks down the complexities of financial aid for college into easily digestible bits.
High school students, in particular, will find this resource invaluable. It demystifies the FAFSA process, providing step-by-step instructions, tips, and insights that can potentially save you thousands of dollars in college expenses. It offers advice on how to maximize your eligibility for federal aid and offers valuable information on alternative funding sources, scholarships, and grants.
In today's competitive educational landscape, securing financial aid is crucial. Intelligent.com's FAFSA guide empowers high school students to take charge of their financial future, making their dreams of a college education more attainable than ever.
Don't let financial barriers hold you back. Visit Intelligent.com and explore their FAFSA guide to unlock a world of opportunities and pave the way for a brighter educational future. Your dreams of college can become a reality, and Intelligent.com is here to help you every step of the way.