The Allstate Fellows program is a skills-based volunteer initiative designed to strengthen the nonprofit community and invest in the professional development of Allstate employees. The program helps nonprofits address critical organizational challenges in a wide variety of areas (financial management, marketing, strategy, human resources, technology, etc.) by matching them with skilled employees for 3-month volunteer projects, leveraging employees' professional expertise while addressing nonprofit needs.  RMFY is grateful to have worked with Allstate Fellow, Amanda Dannelley.  Her marketing expertise helped to guide our communications and fundraising efforts during some very challenging times for our agency and the community.  We are so excited she has agreed to continue to volunteer with RMFY even after the fellowship ends! 
Here's what she had to say about RMFY: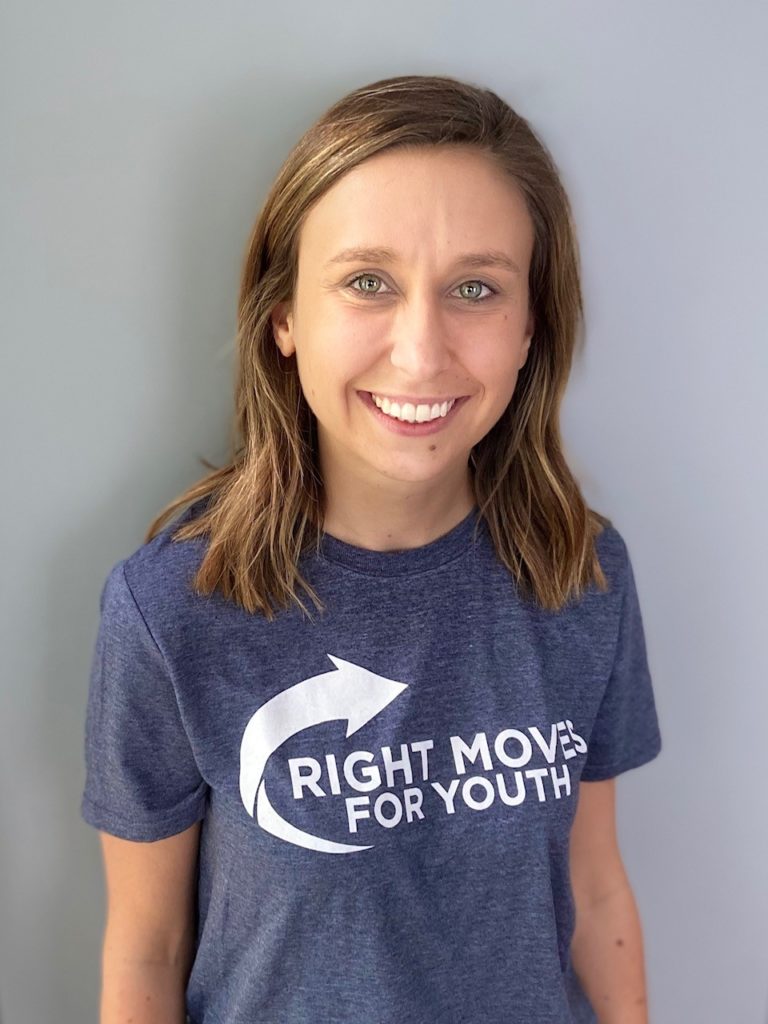 "Right Moves For Youth is truly a one-of-a-kind organization. Their passion for making a difference in the lives of Charlotte youth shines through in everything they do, and they are truly making an impact on young adults in the community each and every day. What stood out to me most about Right Moves for Youth, as compared to other youth-centric organizations, is the way that they create meaningful relationships and facilitate conversations between students, families, school administrators, law enforcement officers and other entities. By giving students a place to ask questions, learn from one another and gain valuable leadership skills, Right Moves For Youth is truly changing lives. I've had the pleasure of working closely with RMFY through the Allstate Fellows program, which has been a wonderful way to apply my professional skill-set to give back to the community. In a few short months, I've learned so much from the organization and I've been inspired to continue looking for ways to use my professional skills to make a difference. Although the Allstate Fellows program is meant to be a short-term project, I plan to continue supporting Right Moves For Youth long after the project ends!"
We are just as excited, Amanda! We are thankful to you and Allstate for making a commitment to impact the community in such a positive way.