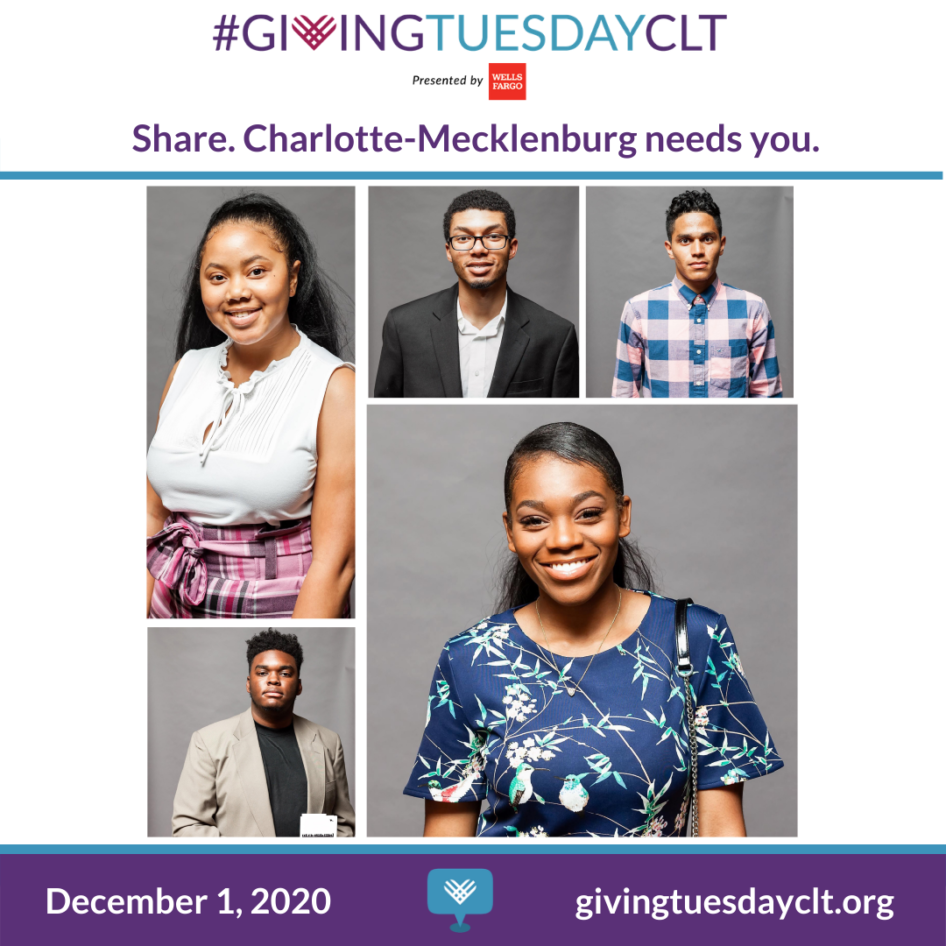 There is power in giving! Giving Tuesday 2020 is December 1.
On Giving Tuesday, people around the globe will come together in unity and show kindness and generosity in all its forms by giving their voice, time, money, goods, and advocacy to support communities and causes, and Right Moves For Youth is one of those causes.
December 1, 2020 is Giving Tuesday and our organization had set a goal to raise $5,000 but thanks to the generosity of the Aaron and Liz Feinberg Foundation any gift you make today will be doubled to have twice the impact for our kids.

This year, RMFY sends a huge thank you to the Aaron and Liz Feinberg Foundation for matching all of our Giving Tuesday gifts up to $10,000!
And with that, we are increasing our #GivingTuesday goal to $15,000.

Now you can make your dollars double.

Give and double your gift now!

Every dollar counts. Every donation matters.