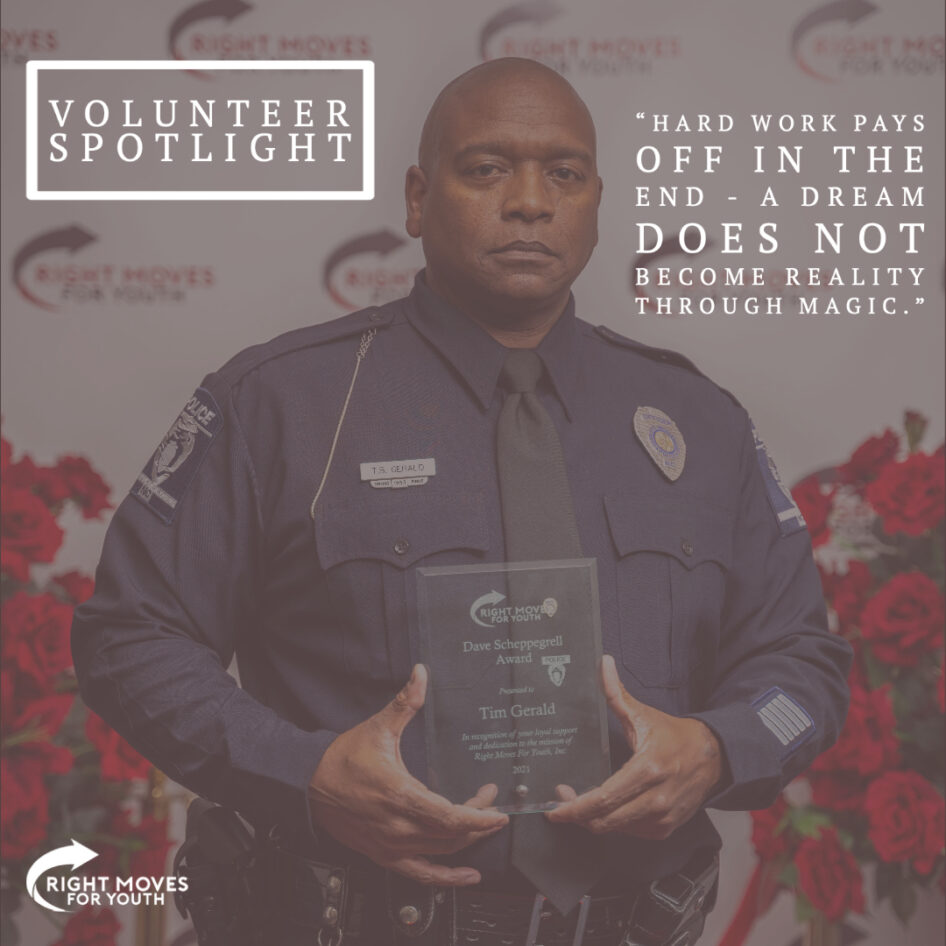 Volunteer Spotlight – "A dream does not become reality through magic" – words of wisdom from OG (Officer Timothy Gerald)
For over 30 years, Right Moves For Youth and the Charlotte Mecklenburg Police Department (CMPD) have had a special relationship. Beginning with a vision from one of our founders, Sgt. Dave Scheppegrell, who started mentoring a young group of students at Marie G. Davis Elementary School in 1989, we continually partner with CMPD to be a bridge of connection for our students and the community. One of those bridges is the involvement of officers with our students. When a CMPD officer signs up to be involved with our program, their badge becomes secondary and their real life experience takes center stage.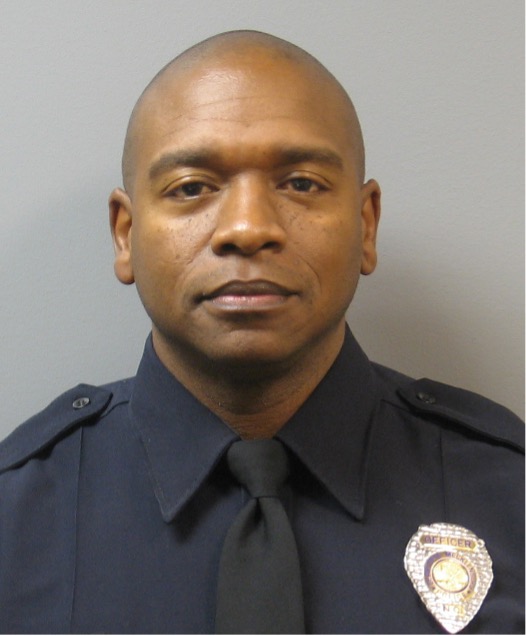 Officer Timothy Gerald, affectionately known as OG, is one of those bridge builders representing CMPD. Beginning in the 1988-1989 school year, OG began his journey of impacting our students. He will tell you that he had forethought when he started connecting to our students.
"I enjoy volunteering with RMFY students because I understand that they are our future. RMFY gives me a great opportunity to share life experiences, both good and bad, that will help the students on their life journey. RMFY allows students to express themselves and broaden their horizons and I have always enjoyed being a part of that."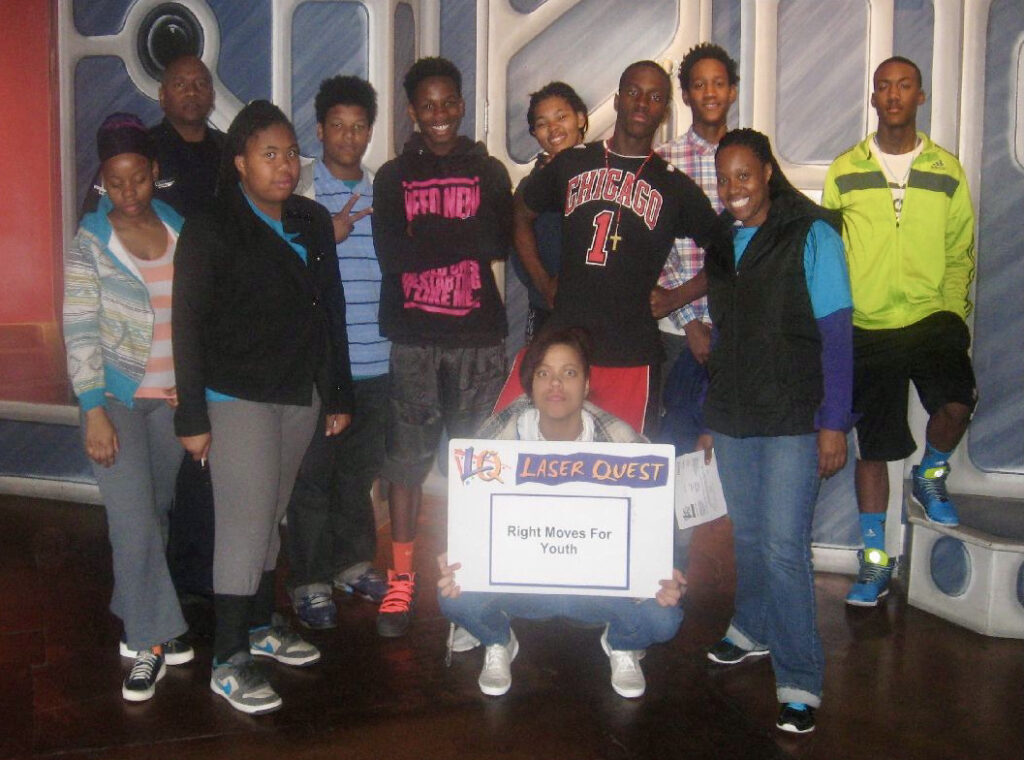 A hope we have for every RMFY student is that one day they would be intentional in making a positive impact in the community, just like OG. When RMFY students are supported with meaningful relationships, they more often than not, find success after high school. In fact, OG will often reflect on the students who he has had the pleasure of serving over the years.
"My favorite thing about volunteering is being there to help make a positive difference in some young person's life. I enjoy being able to give back to the community because the community did the same for me. Over my years of volunteering, I have seen many successful young men and women that were members of a RMFY group at some point in their lives."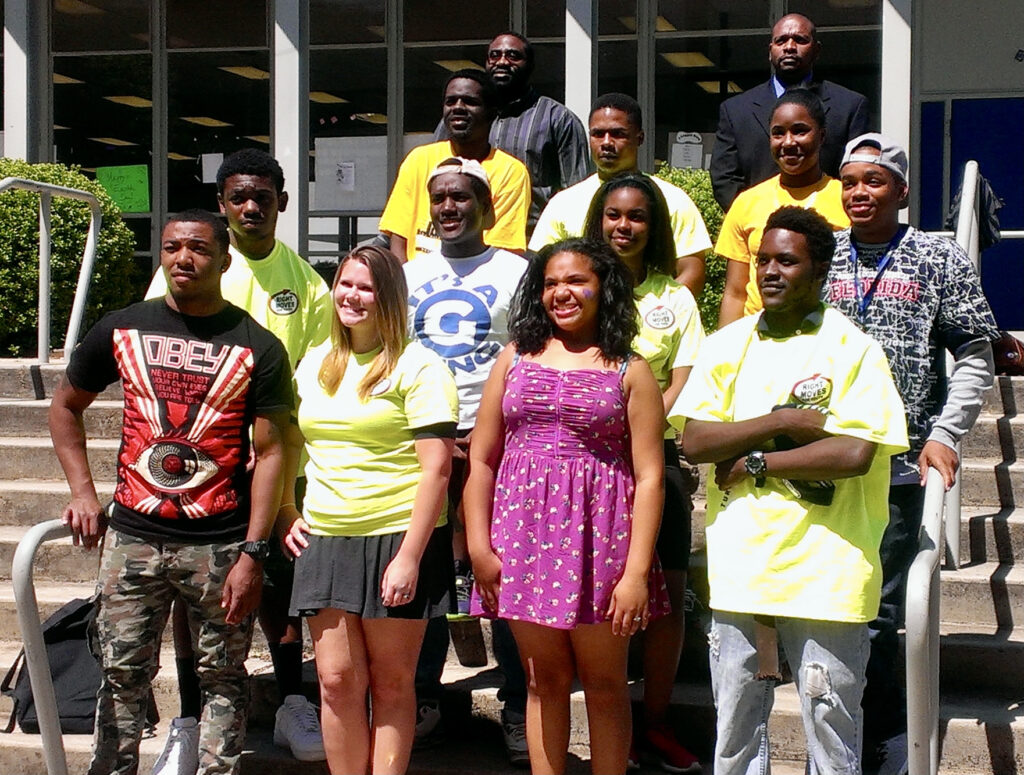 And that is really what it is about, right? Seeing a positive outcome for all of the love, care, and effort put in over the years. it is exactly why our volunteers love our program. They sense a true opportunity for transformation and connection. Not only for the students but for themselves, also.
After all of the years of mentoring, you know that OG has some words of wisdom. Here are some of his best bits of advice for young people in our program.
Take your education seriously, it will all make sense as you get older –never stop learning.
Life is about choices – choose wisely – think before you act.
Hard work pays off in the end – A dream does not become reality through magic; it takes sweat, determination, and hard work.
Wisdom from the mouth of a sage! I think we can all agree that those nuggets are definitely life lessons. We are so thankful for OG's presence in the lives of our students, as well as in the lives of our staff.
When someone volunteers with RMFY, they end up becoming more than just a volunteer, they become a part of the family. A family that works together to provide the greatest opportunity for all people to reach and achieve greater heights. It is one of the greatest rewards of serving alongside our organization.
"One thing that has always remained consistent is the genuine care and concern for the students and the volunteers. I feel that I am a part of the RMFY family. It's a great organization and I am disappointed that more students are not taking advantage of what the program has to offer."
We are with you OG! We want to see more students get the life skills, social-emotional support, and college career readiness that our program offers too. If you know of any students in the community who could use a consistent support system to come alongside their journey to success, please let us know.
Can we all agree that the plight of OG to be a valued and connected mentor to young people is both admirable and inspirational? We are inviting you into having that same direct line in helping young people become their best selves. For more information, check out our volunteer opportunities on our website here.
We are so thankful for every School Resource Officer (and all law enforcement volunteers) that has freely given of their time, talent, and treasure….. your legacy goes on, even when the students graduate from high school.