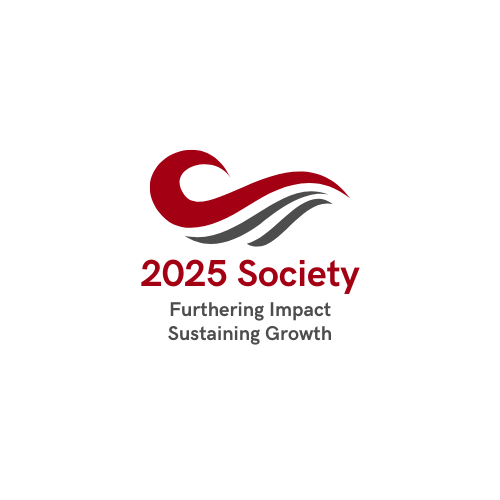 What is the 2025 Society?
The Right Moves For Youth (RMFY) Board of Directors recently passed a new strategic plan called the 2025 Strategic Vision. Over the next three years, RMFY has set several goals to help achieve their mission of supporting youth in their community. These goals include adopting a plan for scaling that includes a new funding model, strengthening evaluation methodologies for proof of program impact, and increasing the number of students served from 1,000 to 1,300.
To make this vision a reality, RMFY is asking for the commitment of donors. We are inviting people to make a 3-year promise with the intention of making an annual donation to RMFY of any size. Those who make this pledge will join The 2025 Society, a group of loyal supporters who will be recognized annually, receive the most up-to-date information, and have a hand in fortifying the community for generations to come.
By making a 3-year pledge, donors are setting RMFY up for success in the next three years. You are helping RMFY plan and prepare for the successful completion of their goals, which will benefit over 3,000 youth in the community and beyond. These goals are crucial to the success of RMFY and the impact they can make on the lives of young people.
RMFY is grateful for the support of donors and is committed to making a positive difference in the lives of youth in their community. They offer a variety of services and resources to help students build positive, long-lasting relationships with peers and mentors, and to develop the skills they need to succeed in school and in life.
If you have any questions about the 2025 Strategic Vision or the 2025 Society, please contact Amanda Schneider at aschneider@rightmovesforyouth.org. We are always happy to answer your questions and provide more information. If you haven't decided to join the 2025 Society, but still want to support RMFY, one-time donations of any size are also welcome. Every gift helps RMFY reach their goals and make a lasting impact on the lives of youth in the community.
Now that you have seen the vision for the future of RMFY's work with youth in the community, we hope you will consider being a part of the solution and join the 2025 Society today. Your support will help RMFY make a positive difference in the lives of over 3,000 young people and set them up for success in the next three years and beyond. Thank you for your commitment to Right Moves For Youth and the youth in our community.