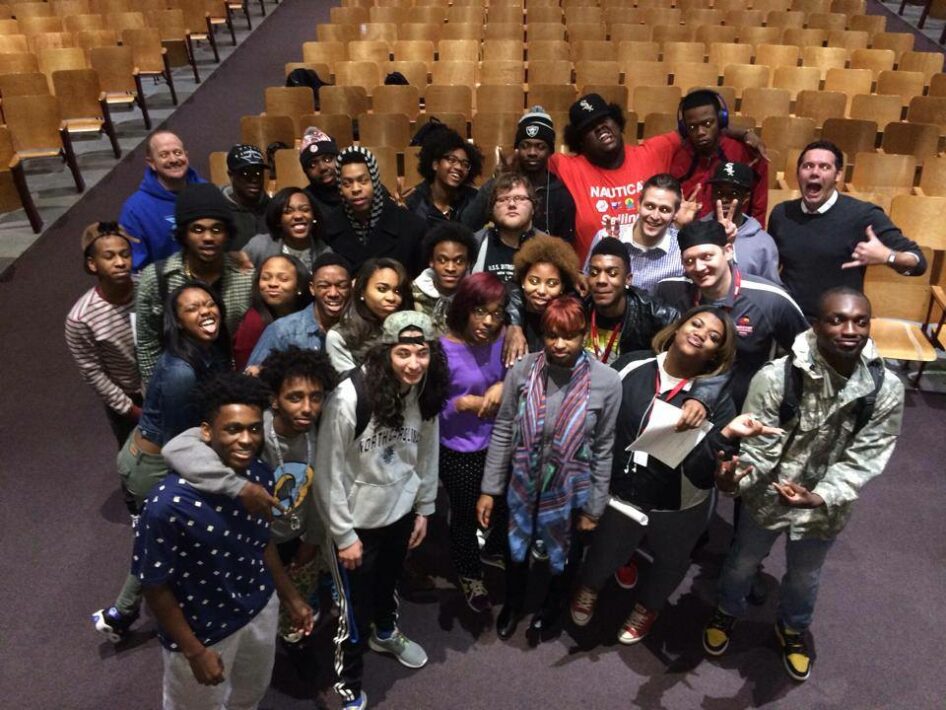 Did you know that April is National Volunteer Month? Meet Willie Ryder.
Often times, we report a story of how a volunteer connects to our organization and how they see their impact. But this time, we wanted to do something a little different so we wanted you to get it straight from our volunteer's experience. Meet Willie Ryder, who for a decade has impacted young people in our program. And this is his story.
"I first found out about Right Moves for Youth back in Spring 2012. I was looking for upcoming races in the Charlotte area and I found information about an upcoming Friday evening 5K that would take place in Uptown Charlotte. It was called the Twilight 5K. This event seemed very unique and caught my interest. Unfortunately, it was scheduled on a week that I was going to be out of town for work and could not participate. However, as I reviewed the information about the event I noticed that it was being put on to support a local nonprofit called Right Moves for Youth. I had never heard of them before, so I went to their website and read about them and what services they offer. Being a parent of 3 kids that have all grown up in Charlotte and attended schools in CMS, I really liked what I read about RMFY and wondered how I could get connected with them and potentially volunteer."

"Unfortunately, at the time I did not reach out to Right Moves for Youth about volunteering. However, a few months later I was sitting at church when our pastor started talking to us about mentoring youth in Charlotte Schools. CMS had recently reported needing 1000 more mentors and our church was going to be partnering with several local nonprofits to try and help. After hearing this I decided to sign up to volunteer and a few weeks later I was provided a list of nonprofits to choose from. When I saw the list and Right Moves for Youth was one of them I knew they were the best nonprofit for me."

"In November 2012 I was able to start volunteering with Right Moves for Youth, weekly, at a local High School and have been volunteering with them ever since. During that time I have met some amazing people at RMFY and the schools they serve. It has been great meeting and getting to know so many great young men and women and doing our best to mentor, support, and guide them to the best of our abilities. Each one of us go through many different challenges in our lives, especially when we are younger. It is very rewarding to take what we have learned from our own challenges and experiences and use it to try and make a positive difference in the lives of others."
Right Moves for Youth is an amazing organization that makes a significant impact on our youth and their futures. If you have ever thought about being a mentor and making a difference in the lives of our Middle School and High School students this is the best place to do it. -Willie Ryder

When we speak to our alumni who have been in a group that Willie volunteered with, every single time, they mention how Willie made them feel and how his care for them helped them feel confident to go out into the world. That is true impact. So much impact that in 2015, Willie was the recipient of the Governor's Award for his work with our program at West Mecklenburg High School.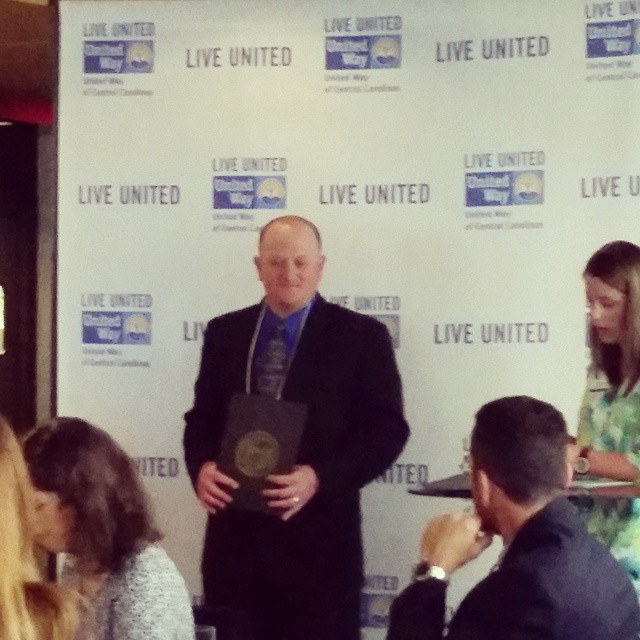 If you have a heart and desire to be a part of the transformation in a young person's life, then please consider signing up to be a weekly group mentor with Right Moves For Youth. You will have the opportunity to work alongside our Program staff in helping to support a teen in an often turbulent time in their life. To volunteer, click HERE