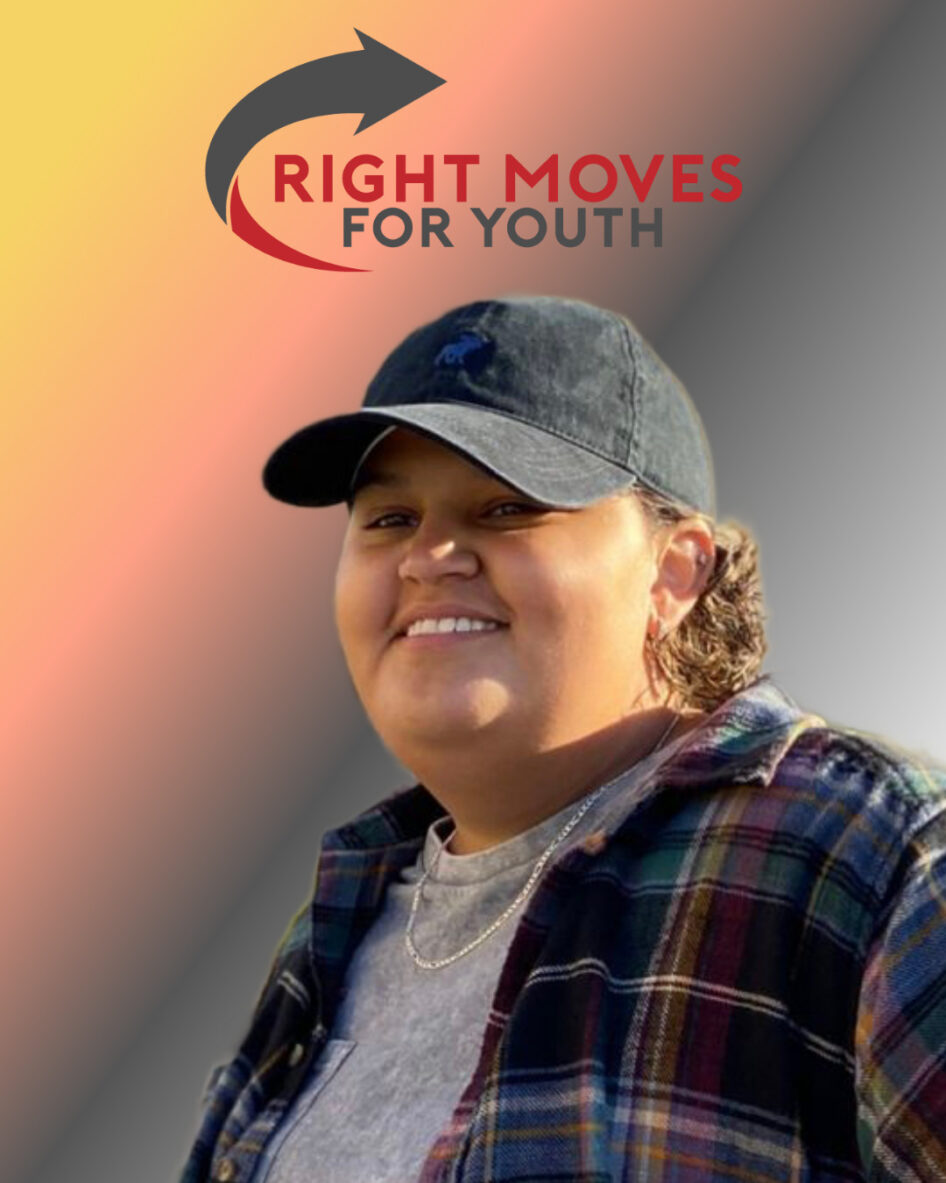 Hispanic Heritage Month – Lissa Fuentes
As we continue in our honoring of our students/alumni for Hispanic Heritage Month, we bring you Lissa Fuentes. Lissa came to Right Moves For Youth as a high school student looking for direction. She was invited by her friends and the next thing you know she found family.
Lissa always had a desire to make sure that she was giving back to her community and it was Right Moves For Youth that helped her to get more involved and make that impact at a young age.
Right Moves For Youth helped me with having that ambition to help others and see others grow in my community, whether it be at work or outside by making those connections and networking. RMFY helped me identify my values in learning where I stand in my community.
Lissa graduated with honors from West Mecklenburg High School and then attended the University of North Carolina at Charlotte, where she double majored in Health Systems Management and Spanish. One of her majors has definitely come in handy, as she is currently an Area Manager for Amazon.
I can put my Spanish to use with my associates, who don't speak English well, and help them be successful at Amazon.
Lissa saw a need and met a need, a value that was cultivated in her through Right Moves For Youth. In fact, the last line to the Hi-5 pledge that all group members recite during every group meeting is to "help others make the Right Moves for better life for all".
The value of education is also something that Lissa gained from her time in Right Moves For Youth. She was held accountable to her grades and attendance, attended many college tours to expand her horizons, and she learned how to identify the traits inside of herself that would make her successful in her career. She will be continuing to use those skills and that self awareness in her near future.
I will be returning to school to earn my masters in Business Administration in the near future thanks to RMFY showing me how important education and learning is, at all times.
Lissa is a prime example of a young person needing the consistent and caring connection with adults and peers in our groups. It was those connections that spurred her on to being such a capable adult. We could not be more proud of who Lissa is, and just as proud of who she will continue to be. #AtAllTimes
To help further our mission, please consider making a financial contribution to help all of the Lissas out there.