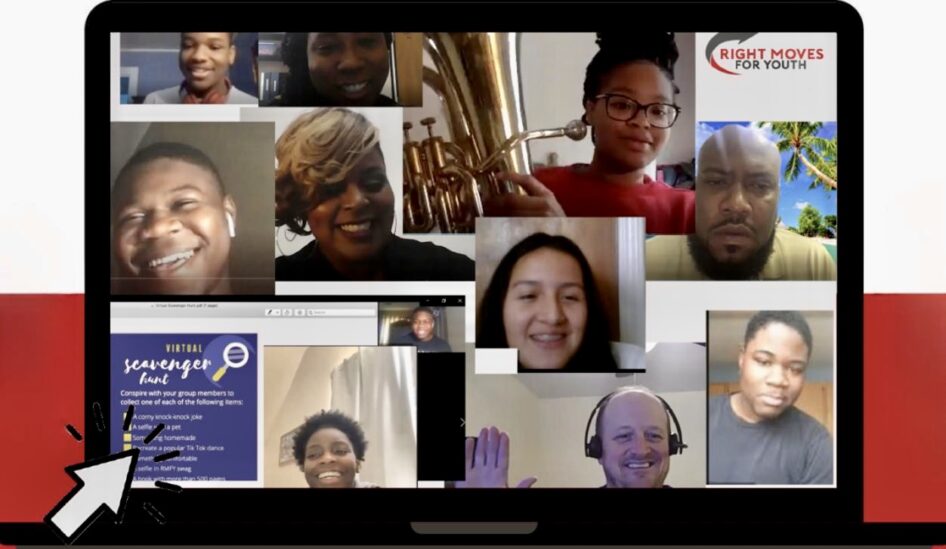 JOIN A VIRTUAL GROUP TODAY!
Students:
As you navigate the challenges of middle and high school, we want to offer you the opportunity to join a weekly, virtual mentoring group. These groups are open to any middle and high school student, in the Charlotte Mecklenburg School System, and will provide you with support, guidance, and the chance to connect with peers who understand the unique struggles you may be facing.
Our virtual mentoring group is led by an experienced professional who is dedicated to helping you succeed academically, socially, and emotionally. By participating in the group, you will have access to a safe and supportive space where you can openly discuss your thoughts and feelings, and receive valuable feedback and advice.
We know that your adolescent years can be especially difficult, and we believe that a mentoring group can provide you with the support you need to thrive in the face of adversity. We urge you to take advantage of this opportunity to connect with others and gain valuable skills that will serve you well in the future.
Once the Parental Consent Forms are completed, students will be sent a Zoom link for access to the weekly meeting.
If you are interested in joining our virtual mentoring groups, please click the buttons below for more information or to sign up.
To sign up: Parents/guardians can create an account and complete the necessary enrollment forms. Once the Parental Consent Packet is complete, someone from our staff will reach out and connect the student to the virtual group.
We look forward to working with you and helping you reach your full potential.
If you have any questions, contact Program Director, Dwain Gibbs at dgibbs@rightmovesforyouth.org or 704.377.4425
En Español: haga clic aqui